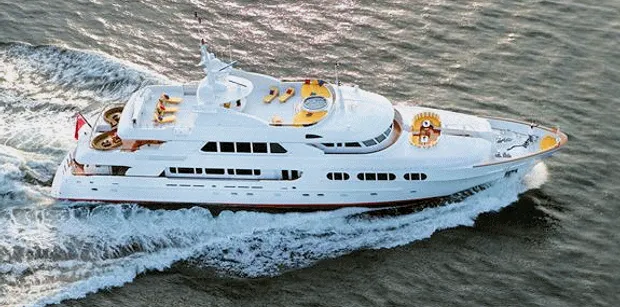 In my experience — or as my teenage daughter might say, "IMHO" — when considering the purchase or the charter of a yacht, the first question to ask is, "How and where am I going to use it?" The more closely you can match a yacht's characteristics with the dictates of how and where she will be used, the better chance you have of a achieving a positive experience.
Consider two very different yachts with which I've been working lately. One is a 152-foot full-displacement tri-deck motor yacht, the other a 90-foot triple-engine, waterjet driven planing vessel. Sorcha, the 152-footer, cruises at 10 knots, and tops out at about 15 knots. Migliori Amici, the 90-footer, cruises at 25 knots, and makes a top speed of 29. The former draws eight feet, while the latter draws but 30 inches, yes inches. And the larger costs ten times as much as the smaller yacht. So, what's the point?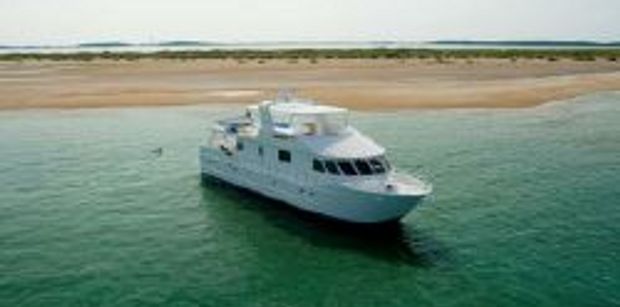 The point is that each addresses specific needs and requirements. Sorcha is a modern long-range luxury cruising yacht with a range of 4,000 nautical miles. She has made several successful transoceanic passages, including an extended circumnavigation of the Pacific Rim. But that doesn't make her one's best choice, if, for instance, one wants to run right across the Bahama Bank and gunk hole in thin-water island anchorages.
Not that Sorcha can't be used for island "hopping"; indeed, she's visited a large number of islands — only they are volcanic Pacific islands with deeper anchorages than you find among the islands of the Bahamas and environs. In contrast, the Migliori Amici can nestle to within walk-ashore distance from a white sand beach, pull water-skiers, and take divers to where they can easily drop off her swim platform and boat warm-water lobsters for her grille.
Clearly, independent of size and cost, one of these yachts might appeal, while the other may not. But which is which very much depends on how and where you will be doing your yachting. Getting clear on that is the first order of business.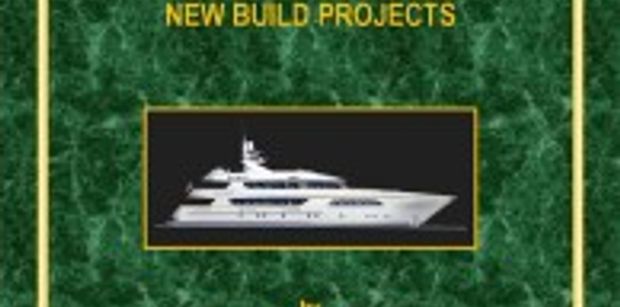 Phil Friedman, former President and CEO of Palmer Johnson Yachts (Sturgeon Bay, WI and Savannah, GA, USA), is currently Director of New Build and Refit for Dwight Tracy & Friends Yacht Sales in Fort Lauderdale, Florida. He is the author of more than 600 articles in a wide array of international yachting magazines, and regularly shares his 30 years of professional experience in yacht design, engineering, construction, and refit at his blog YachtBuildAdvisor.com. His recent eBook, "Ten Golden Rules for Successful Yacht Build Projects", has received widespread praise from industry professionals. A free copy is available by emailing [email protected] .