Chartering a Luxury Yacht is one of the best experiences on this planet. There is nothing that can beat the feeling of exploring the natural beauty of the world on board a luxury yacht with the ones that you love. A yacht provides privacy, comfort and space that you cannot always get on a vacation without booking into a private resort, making a luxury yacht charter a truly viable option for your next holiday. We believe that there is a yacht out there for everyone, no matter what your age, hobbies, taste or budget.
WHISPER is one of the most stunning luxury crewed monohulls available for charter. Accommodating up to 6 guests in 3 stunning cabins, this luxury yacht is perfect for couples who want to escape the stresses of everyday life and soak up the natural beauty and tranquility of the Caribbean Sea. Available for charter in the Virgin Islands, WHISPER would be the ideal choice for exploring the coves and private beaches of the BVI.
Thousands of people get married every year and toil about where to go on their honeymoon. A honeymoon is often represented by a paradise island with a newly married couple laying on the beach to themselves. Does this really ever happen without renting a private island in the Indian Ocean? With your own luxury yacht charter, you have the whole ocean at your beckoned call and can choose when and who you want to spend your time with. There is nothing more personal than being treated and looked after by a great crew who will do everything in there power to ensure you have the very best experience possible on board.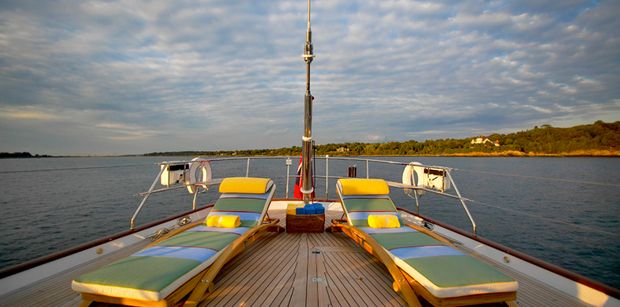 Have you never chartered before? At  www.boatbookings.com, we welcome everyone from sailing professionals to complete novices and will help you at every step of the way to make your dreams a reality. We have a team of highly skilled professionals who are extremely knowledgeable in their destinations and will be able to help you with any questions you may have.
Watch this space for the latest industry show releases, news and gossip in the yachting world. If you liked the content on this page and our previous posts, please become a fan and like our Facebook page to receive up to date information on our publications.