We get a lot of great reviews of charter yachts, which is one of the most rewarding parts of the being in the Charter business.  We publish them directly on the site so that all charterers can refer to them when chartering.
But we keep getting such consistently superb feedback on SOULS CALLING that we felt we needed to single it out for special mention.  SOULS CALLING is captained by Alex Mulder, who is a very skilled skipper, knows the BVI like the back of his hand, and basically doesn't know the word "No".  He loves his job, always goes the extra mile, and wants his guests to have the best holiday of their lives. And he always seems to deliver.  Carla is a superb cook and takes great care that the guests are happy. The two together work magic.
SOULS calling is a 2007 Lagoon 500 catamaran, with 3 spacious cabins and large common areas.  Lagoons are famous for their great panoramic windows in the salon, giving beautiful views and lightness to the galley and salon.  The boat is immaculately clean and all details are cared for lovingly.
We think, however, it's best to hear testimonials from the charter guests themselves – here are just a few!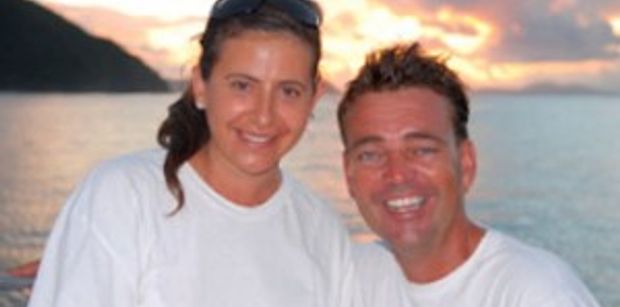 "This trip was so amazing I truly believe words cannot describe, the beauty, relaxation, delicious food, comfortable living space, cleanliness, and dedication to details. Alex was not only a phenomenal , competent captain but he made you feel like there wasn`t anything he wouldn`t do to make you feel at home on this gorgeous vessel. Carla was a superb cook and her humility created such an endearing quality we all wanted to take her home. I loved this trip so much I actually wrote a poem about my time away with friends entitled: A Collective Sigh.
A COLLECTIVE SIGH Nowhere to be, nothing to do…but float in Paradise Ah…no words Blissful silence of surrender Laughter…Dancing Ah…good food, wine, blue skies Ah…friends saying more through looks and smiles; No need for words True companionship, celebration of life Non-judgment, no pretenses Just being you Ah………. My heart and soul breathes in gratitude and breathes out gratitude All ONE COLLECTIVE BLISSFUL SIGH."
Cathy's Rating: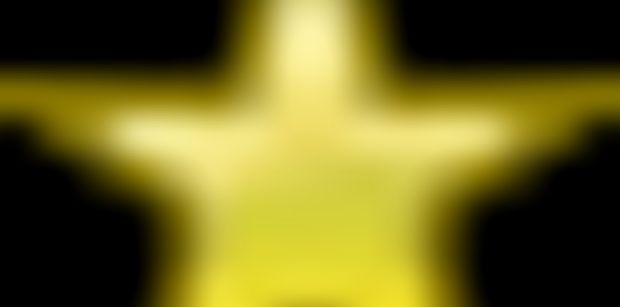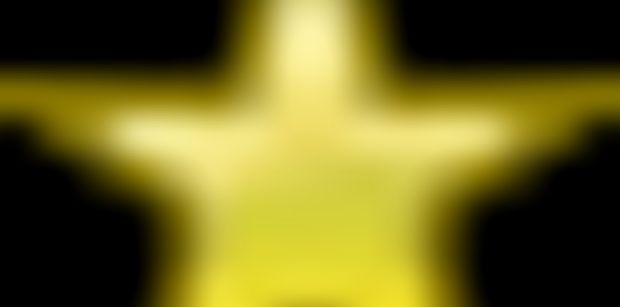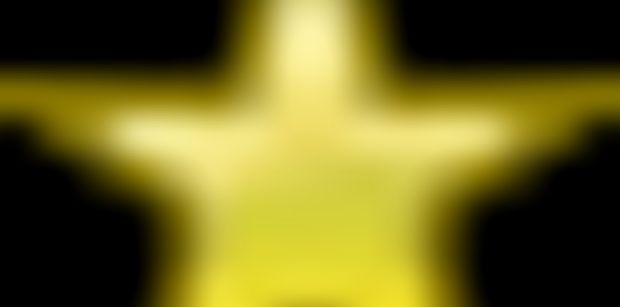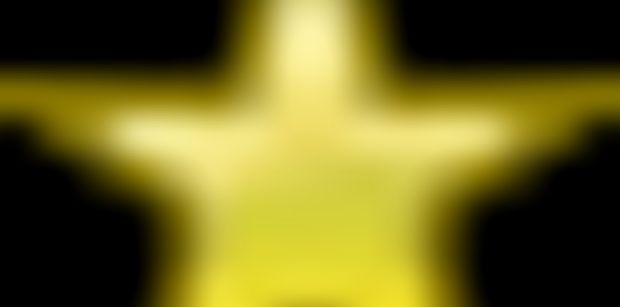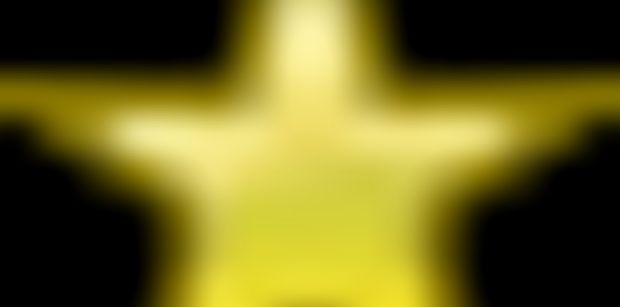 "We had a magical time! We all loved the boat and the whole experience. We had the most relaxing, family bonding time. We laughed, ate, drank and slept a lot!! Needless to say, Alex and Carla were fabulous! They treated us with such care. We all came home a few pounds heavier thanks to Carla but it was worth every bite! Alex was a perfect host and made sure our daughters were always happy with water sports and the parents were always with a drink in our hands….it was an awesome experience!!!"
Denise's Rating: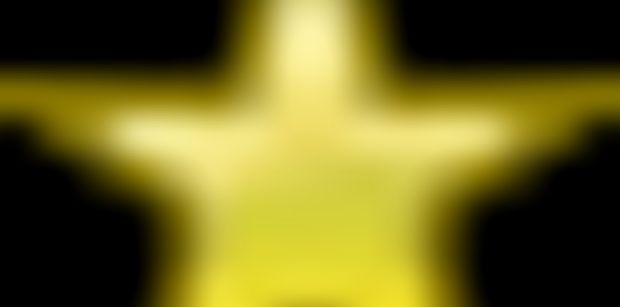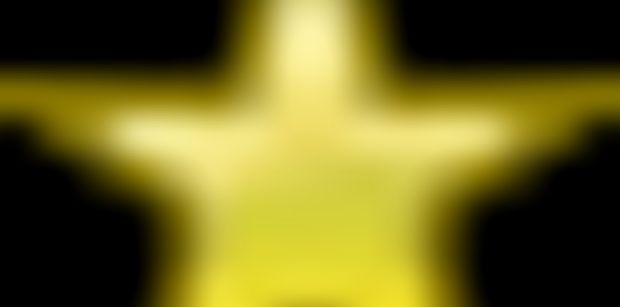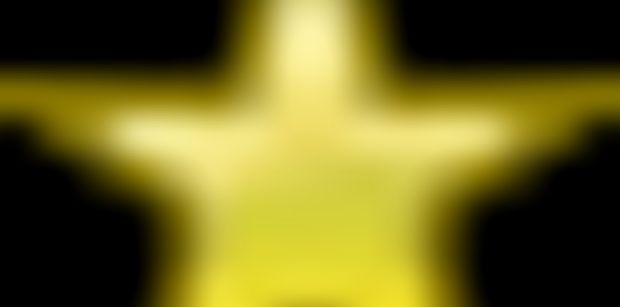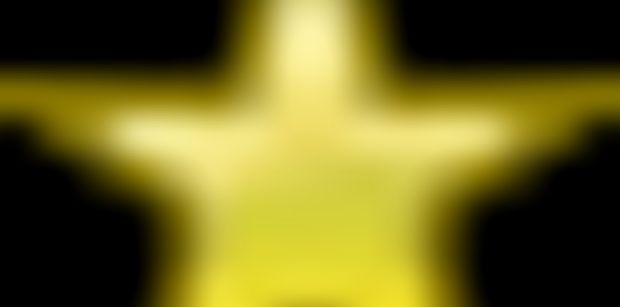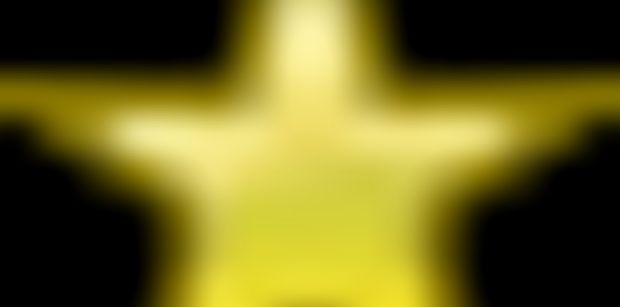 "WOW!!!! What a trip!!! We had a fantastic time. She was an excellent recommendation. And Alex and Carla are wonderful!!! And the sailboat was PERFECT!!!! We really enjoyed the trip and would do it again in a heartbeat with Alex and Carla. Thanks for your help in getting this worked out. Sailing is such a great way to see the many islands of BVI and I would HIGHLY recommend Soul's Calling to anyone."
"Just want to let you know we had the most amazing time on Souls Calling. We cannot wait to go again. Thanks for your help with the booking. If you need recommendations for them let me know, the crew was by far amazing and very attentive. The food was gourmet. What a wonderful experience, by far one of our best vacations we ever took. Thanks Patti"
See all about SOULS CALLING and additional testimonials on the Boatbookings website.