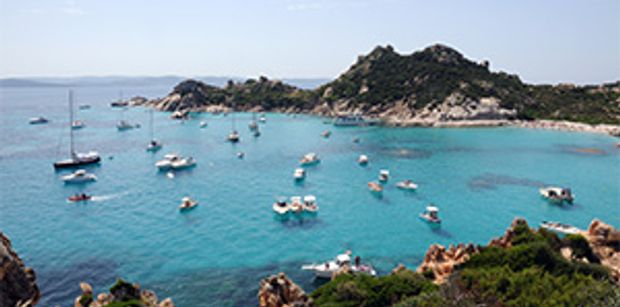 Good news for all charterers who wish to visit the emerald shores of Sardinia this summer – the  controversial tax that cost up to €15,000 for the privilege of coming ashore (and spending money) in Sardinia will be canceled by the new governor of the island. The private plane landing fee, which was also exorbitant, will be stopped as well.
The new governor of Sardinia, Ugo Cappellacci, just happens to be the son of Silvio Berlusconi's tax advisor, who just happens to have a villa on the island, but hey, we won't look into politics or motives as long as this egregious tax is repealed.
So plan to charter in Sardinia this summer – our updated Sardinia Yacht Charter Guide is a great place to start planning.