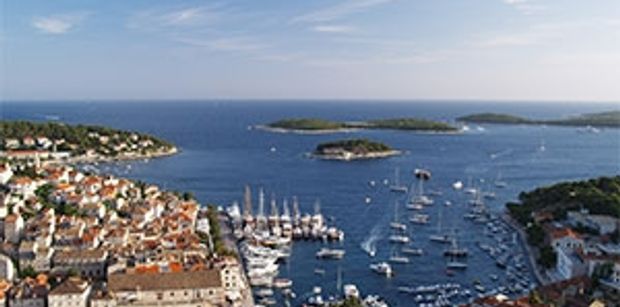 Given the financial uncertainty throughout the world, we thought we would do a few articles on where to get the most value for your charter dollars/euros/pounds.
Croatia has steadily been growing as a key worldwide Charter Destination, for a number of great reasons. It combines a perfect coastline for chartering: hundreds of pristine islands, clear water, interesting destinations, history, cuisine, with a Mediterranean environment that is very much like it was 1000 years ago.  In short, it offers everything you'd want in a Mediterranean charter but significantly less expensive than some of the more "renowned" areas.
Click here for a guide to chartering a yacht in Croatia,  or read some of our excellent itineraries such as our 7 day Croatia Sailing Itinerary or our 7 day itinerary from Trogir to Dubrovnik.