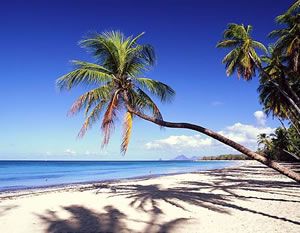 Turks and Caicos – an archipelago just south of the Bahamas in the Atlantic Ocean, are frequently rated among the world's top yachting destinations.  These islands offer shimmering white sand beaches, clear turquoise water and all that would be expected on a tropical paradise.
Turks and Caicos are situated on the world's third largest coral reef system, which has earned it the reputation as being among the best scuba and snorkelling destinations in the world.
Click here for further information on Yaching and Boating in Turks and Caicos.