Homeschooling on a Yacht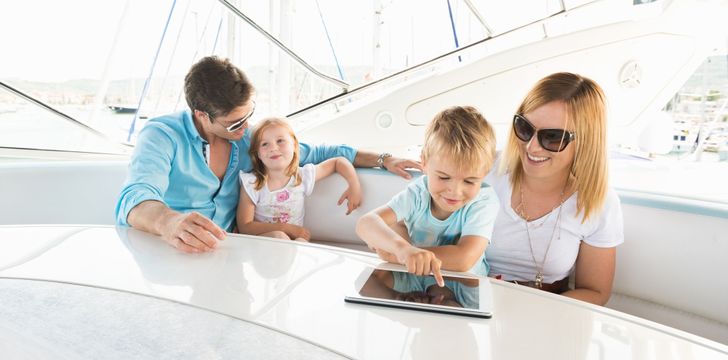 Expand your remote learning possibilities by homeschooling on a yacht
We all agree that homeschooling can be a challenge during the pandemic - endless hours in front of the screen on Zoom calls is not what most of us envision as the best way to learn. The one benefit is that you can now learn from anywhere, which means that anywhere in the world can be your home! This year, we recommend that you combine a long vacation with homeschooling to provide a truly memorable learning experience for your children (and you!).
How about these courses?
Climate change and its effects on coral reefs on location in Belize or the US Virgin Islands?
Greek History on location in the Cyclades Islands
Colonial American History from Newport RI and Boston
As you can see, you can make virtually any charter destination an amazing, hands-on learning experience. The opportunities are endless. And don't forget, that recess includes snorkeling with an amazing variety of marine life!
So instead of keeping you home school within your own 4 walls, why not make the world your school? Our experts at Boatbookings are happy to help with your destination and curriculum choices!
Please contact us to get started.