Antigua to St Martin 7 Day Crewed Itinerary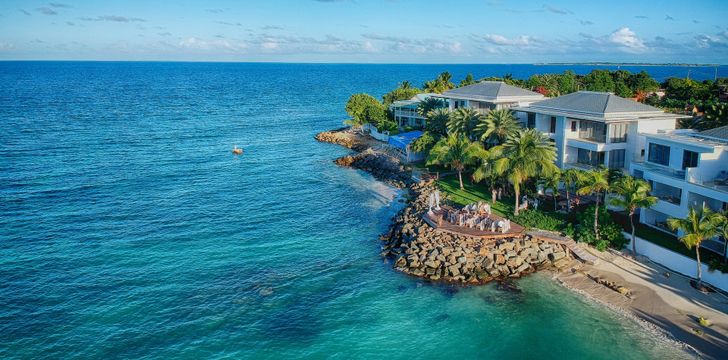 Embark on a 7 day adventure from Antigua to St Martin onboard either a luxury motor yacht, crewed catamaran or monohul sail boat
Day One - Embark | Day Two - Green Island | Day Three - Barbuda
 Day Four - Nevis | Day Five - St Barths | Day Six - Anse Colombier | Day Seven - Disembark
Antigua, one of the Leeward Islands, is a fantastic place to start a charter as it provides a base from which to explore other fascinating islands. The following itinerary can be completed in either a sailing or a motor yacht, though travel times on a sailing vessel will be slightly longer.
Day One – Falmouth Harbour
Arriving in Antigua you will be transferred to your beautiful yacht in Falmouth Harbour. Once on board, meet the crew, enjoy a drink and explore your home for the next seven days!
Day Two – Green Island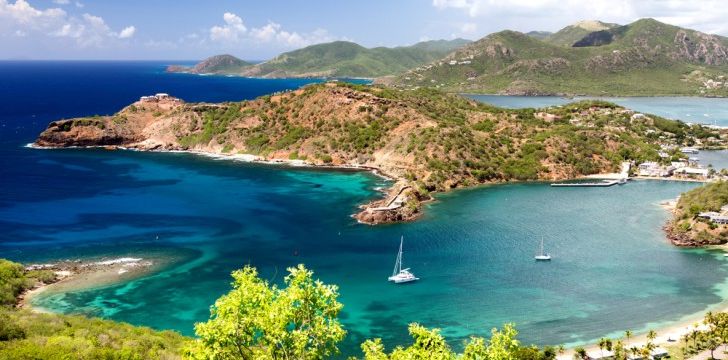 The journey from Antigua to Green Island takes around two hours on a motor yacht and a little longer on a sailing yacht, so simply kick back and watch the Leeward Islands pass you by as you soak up the sun! Once you've arrived, grab a spot on one of the pristine sandy beaches before lunch, when your crew will prepare you a stunning meal.
There are plenty of coral heads and sheltered bays here to explore by kayak or paddleboard to get your adventure started.
Day Three – Barbuda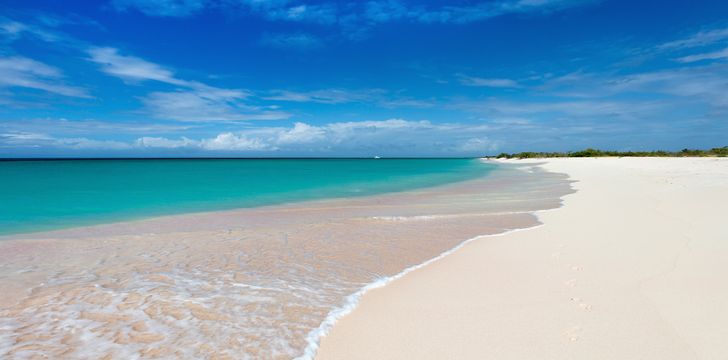 Leaving Green Island, head towards the pink sanded beaches of Barbuda. This tiny Caribbean island has plenty of spots for snorkeling – don't forget your GoPro! There are turtles and numerous tropical fish to discover as you work your way around this tranquil island to your anchorage on the sheltered east coast. Here, in the warm and calm Caribbean air, enjoy dinner al fresco under the stars!
Day Four – Nevis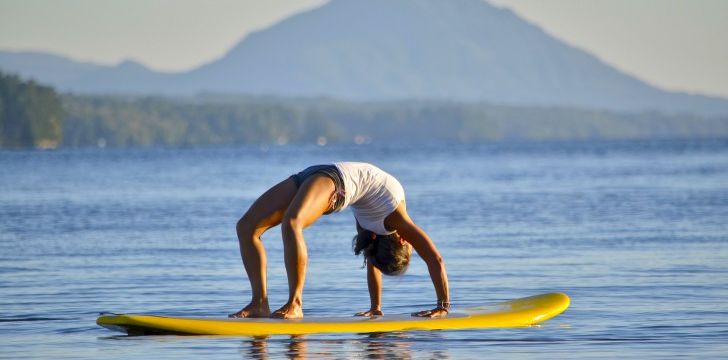 The five hour trip to Nevis, around six hours if on a sailing yacht, is the perfect opportunity to head out onto the sunpads with a refreshing drink and a good book. The journey will fly by as you enjoy the Caribbean breeze and snacks prepared by your crew. Despite being a small island, Nevis rises to 3,600 feet and is home to rainforests, tropical plants and deserted beaches.
There are also many churches, huge houses and windmills to admire before returning to your yacht. Fill the rest of the afternoon and evening in with your yacht's towables and a delicious meal enjoyed out on deck.
Day Five – St. Barths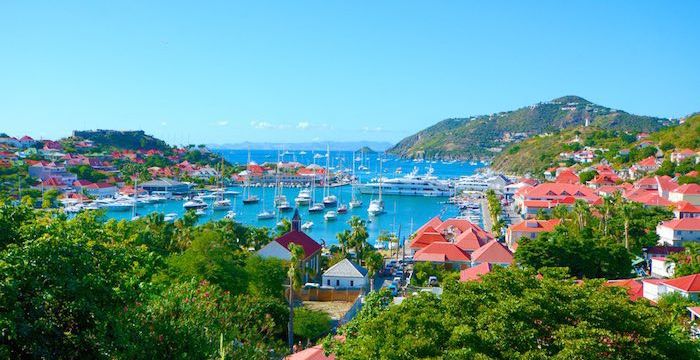 Another relaxing sail on your fifth morning takes you to the Ile Fourchue, a fantastic spot for some more swimming, snorkeling and a meal before reaching St Barths. St Barths and its capital Gustavia are charming and picturesque.
Based in the French West Indies, St Barths is no stranger to a chic boutique or an open-air market for you to peruse throughout the afternoon. Why not enjoy a meal out in one of the desirable restaurants here before meeting the locals at a lively bar?
Day Six – Anse Colombier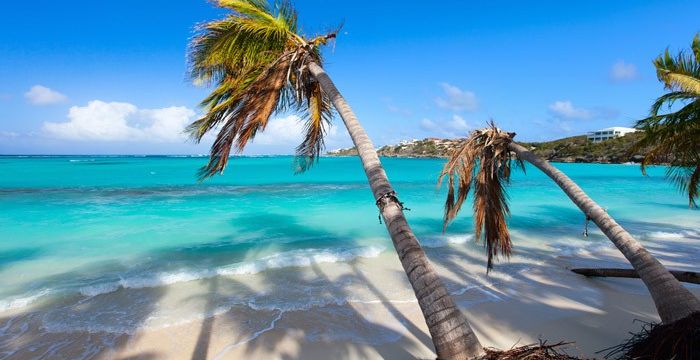 Anse Colombier is a classic yacht anchorage. A picture perfect location away from civilization where you can truly relax and spend a stress free day under the blue skies. Dolphins and rays love to make an appearance in this area, so keep an eye out for these beautiful creatures and dive in with your GoPro for a video, or your friends back home won't believe you!
After taking some time on Rockefeller Beach, head back to Gustavia to visit any shops you may have missed out on.
Day Seven – Disembark in St Martin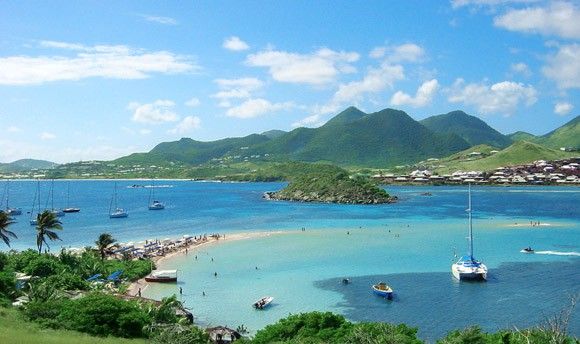 After breakfast enjoyed on the aft deck, cruise for a few hours north to your ending point, Anguilla. Anguilla is a slither of sandy beaches, just three miles across and sixteen miles long. For easy transfers home, the island of St Martin/St Maarten, is a nearby neighbor with great connections.
If you have fallen head over heels for the Leeward Islands, simply fill out the form below and let us start planning your charter in Anitgua today!
Other Articles of Interest
Charter destinations