Mexico Luxury Charter Yachts and Destination Overview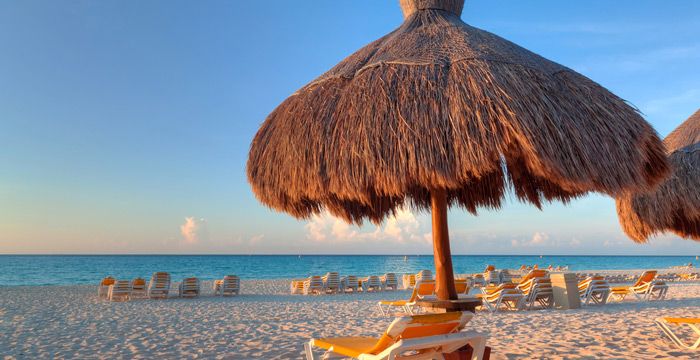 Close your eyes and visualize chartering along the Mexican Coast. Taste the vibrant cuisines, experience the cultures, hear the music, see the arts, take in the history, scenery, colour, and begin to feel the state of euphoria that comes over you. The Mexican people from all walks of life smile and extend their warm hospitality to you, treating you as their personal guests.
Choose your charter itinerary from the Mexican Riviera or the Baja Peninsula; Loreto and La Paz, sailing in La Paz or from the mainland Puerto Vallarta to Manzanillo. Push your boundaries and step outside your comfort zone, by choosing this desirable and unique destination which makes for a captivating charter destination. The beaches are second to none, the cuisine is divine and the atmosphere is vibrant and bubbly; it is impossible not to return the infection Mexican grins!
You can experience spectacular sunsets, hiking, diving, sport fishing, kayaking, whale watching, guided tours and golf to name only a few of the contrasting activities to choose from. Chartering in Mexico remains relatively inexpensive in comparison to other travel destinations, making this one of the most intriguing charter destinations in the world today.
Whether you want to cruise the coast on a luxury motor yacht, of feel the wind in your sails from a crewed sail yacht, we have options for a variety of yachts and starting points! Want to go on a solo adventure? Check out our bareboats!
Chartering seasons depend upon the region you have chosen. April to September in the Sea of Cortez offers calmer winds and warm waters. Winter charters off the southern mainland region are appealing to those looking to escape the cold of the north.
Sort through the charter yachts below or use these handy links to quickly find the yachts that best fit your needs:
Motor Yachts: Crewed
Monohull Sailing Yachts: Bareboat (inc. Bareboat with Skipper)
Catamarans: Crewed
Yachts for Special Events: Motor Yachts

Other Articles of Interest
Charter destinations