Maldives Honeymoon Yacht Charter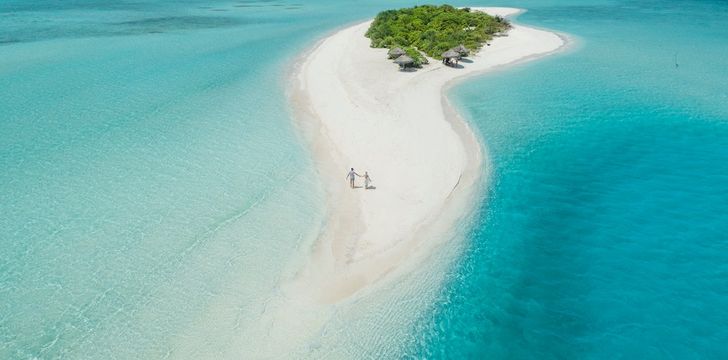 Some dates are so special they should be never be forgotten, honeymoon's are one of these life events that should bring nostalgia and joy and we know the place to make this happen.
The Maldives is well known as a perfect place for a honeymoon, and being aboard your own crewed yacht makes it even more amazing. You can cruise to fantastically romantic deserted islands, be pampered for your every need, watch glorious sunsets every night and relax on glorious coral sand beaches.
Boatbookings has sourced the most romantic yachts in the Maldives for that perfect honeymoon (or second honeymoon!). What could be more romantic than secluded tropical beaches with exotic marine life, spectacular for diving!
This destination truly is an unbeatable location to celebrate and spend quality time with loved ones - you deserve it!
Read about Chartering a Yacht in the Maldives More about Honeymoon Yacht Charter
Other Articles of Interest
Charter destinations