Langkawi Yacht Charter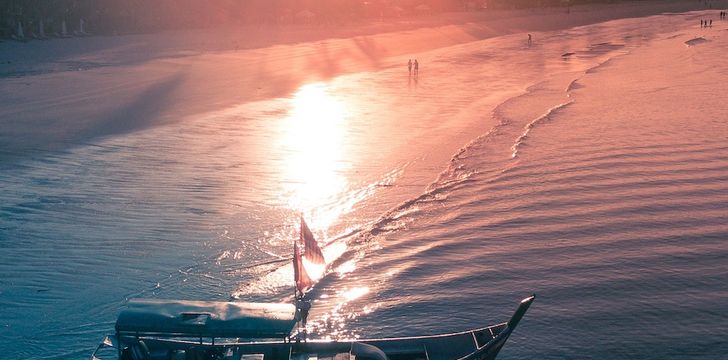 With natural white sandy beaches, lush jungle foliage and craggy mountain peaks, the 99 mostly uninhabited islands that comprise the Langkawi Archipelago offer a truly stunning backdrop for sailing. This is not the destination flooded with tourists, but where the locals still lounge around following their normal routine on a day to day basis, so taste the real cultural experience. Head to Air Hangat, a spa village to be pampered and relax to your heart's content. Another favourite is Telaga Tujuh for dazzling waterfalls and pools, to play and experience with your friends and family!
Being adjacent to the Thai border, it also provides the option for island-hopping cruising between Langkawi and Phuket for a dual-destination holiday. Or why not stay within Malaysia, and sail south down the coast to Penang, and its capital, historic Georgetown?
Boatbookings has a range of yachts available for charter in Langkawi, including bareboat and crewed, sailing yachts, catamarans and motorboats. Look through the boats below, and let us know which one you prefer.
Other Articles of Interest
Charter destinations