Antibes Day Charters - explore the French Riviera!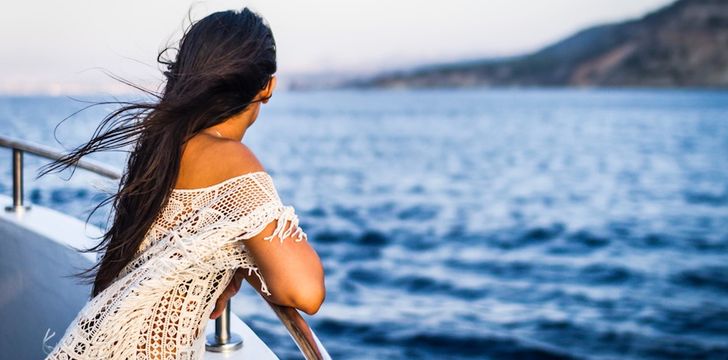 Antibes is home to the largest port in Europe, and therefore a very popular charter destination! The old town is lined with stretches of stone walls, and in the summer a local market springs up every year, selling handmade crafts; there are a number of exquisite restaurants in Antibes serving fresh, local food - just ask one of our brokers for a recommendation! Day charters from Antibes start from €1200 onwards.
Cruise to the Cap D'Antibes and relax on the silky white sand beaches and relax in the sun before having lunch at the beautiful beachfront restaurant at the Cap D'Antibes Beach Hotel. Take a look at our page on Keller Plage in Cap D'Antibes to get some ideas of what your day could look like. Make the most of the water toys on board in the afternoon and experience the thrill of gliding through the open waters! We have an extensive list of yachts available for day charters and we can tailor your itinerary to suit your requirements, so get in contact today to plan your memorable day out! 
Other Articles of Interest
Charter destinations