Barcelona Yacht Charter | GSMA Mobile World Congress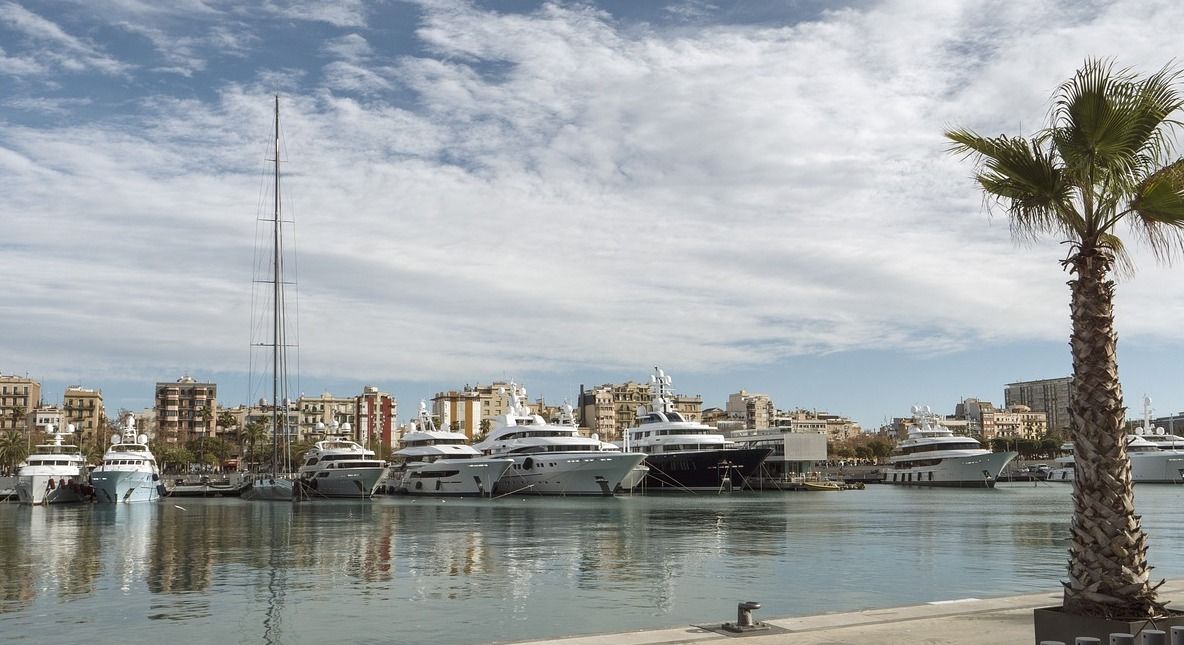 The GSMA Mobile World Congress takes place each February in Barcelona. Formerly known as the 3GSM World Congress, it is the world's largest exhibition for the mobile industry.
This congress brings together the leading personalities from the telecommunications industry, as well as Internet and entertainment professionals. 2100 Companies showcase their organisations via exhibition stands boasting their enterprising gadgets.
The next Mobile World Congress is expected to attract approximately 92,000 attendees, so don't miss this unrivaled opportunity to network in the most glamorous way possible - chartering a yacht! What could be better than renting one of our top event yachts to promote your brand, create the perfect platform for conferences, networking opportunities, private meetings or celebrations.
The Mobile World Congress provides the ideal experience and surroundings for networking with a select circle of mobile professionals who can positively impact your business. It is an exciting opportunity to have first hand view of the most innovative products this year as well as exciting devices and applications.
Below is a sampling of yachts we have available for GSMA, or simply contact us and we will take care of all the details!
Other Articles of Interest
Charter destinations