With some of the most tropical fishing grounds in the world, it isn't a surprise that the food in the Bahamas is as close to perfection as it comes. Broker Alice has just returned from a trip to the Bahamas and is here to give you her top 6 restaurant recommendations!
6. Spinnaker restaurant – Marsh Harbor, Treasure Cay
Positioned within tropical gardens with a  view of the beautiful marina at Treasure Cay. Ideal location for a pre-dinner cocktail followed by internationally inspired dishes prepared by a Bahamian chef! 
5. Cracker P's – Abacos Island, Lubbers Quarters Cay
Located on the edge of a farm, accessible via boat only this is a great place to spend a few nights. Go on a nature trail before heading to Cracker P's for a Kalik or a rum cocktail. Every 6/8 weeks there's an unmissable full moon party.
4. Staniel Cay Yacht Club – Staniel Cay, Nassau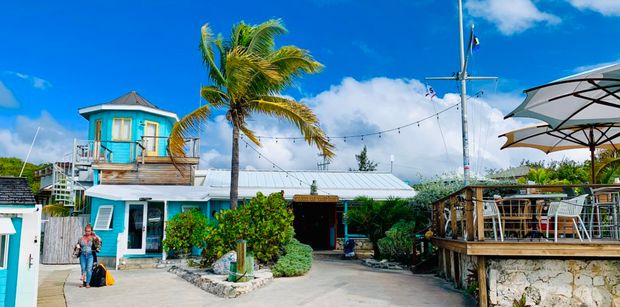 Anchor your boat amongst the nurse sharks and visit the yacht club for a mahi mahi fish sandwich before spending the afternoon swimming with the pigs at pig beach. 
3. The Jib Room – Marsh Harbor
Located next to a marina in Marsh Harbor, hope off your boat on the final night of your charter to enjoy a rib or bingo night with locals hopping off their boats for the evening. The atmosphere in this bar is really unbeatable in the Bahamas. Speak to other sailors about their personal Abacos insights to get some real insight into your Abacos sailing experience!
2. Twin Brothers Fish Fry – Arawak Cay, Nassau.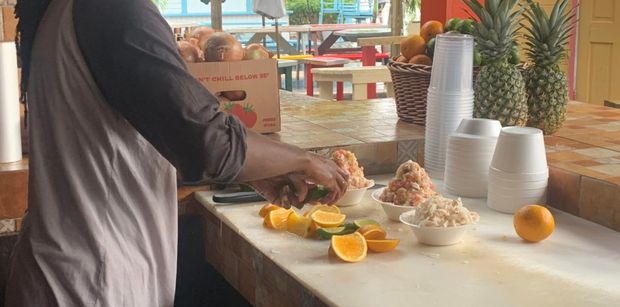 Located at Arawak Cay, you can find a truly authentic atmosphere of local vendors selling all types of different fish. I would recommend the fresh conch salad, freshly prepared in front of you. You can get anything that is truly authentic at any of these street vendors. Expect to pay between $20-$30 for an excellent meal. 
1. Grabbers – Marsh Harbor, Great Guana Cay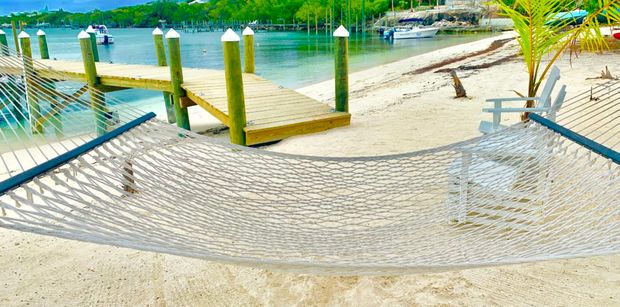 After a day of island hopping Grabbers, catch the sunset at grabbers with a Frozen grabber in hand. Relax and play games with friends or take advantage of the hammocks on the beach whilst watching the sunset in paradise!