Avoid the busy airports and the crowds this summer and sail closer to home! Boatbookings have searched the English and American shorelines to find you the best yachts in some of the most underestimated areas!
Port Solent – Southampton, United Kingdom.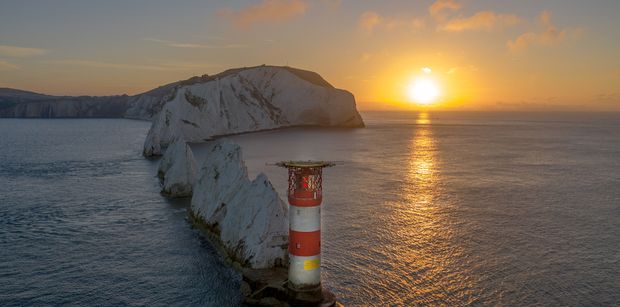 Submerge yourself in true British culture on the Southern Coast of England. Sail across the busy shipping area over to the stunning Isle of Wight, a quaint fishing island located a few miles off mainland England. Revel in the historic, cobbled paths to a nautical themed island! Finish your day in a good old fashioned British pub and order some fresh fish and chips – there's nothing better!
The Solent is a busy, and sometimes challenging sailing area, we advise that skippers that want to embark on this charter have relevant experience and that have chartered before. For more area information please speak to one of our expert brokers which can assist you with the area.  
Annapolis, Maryland – United States!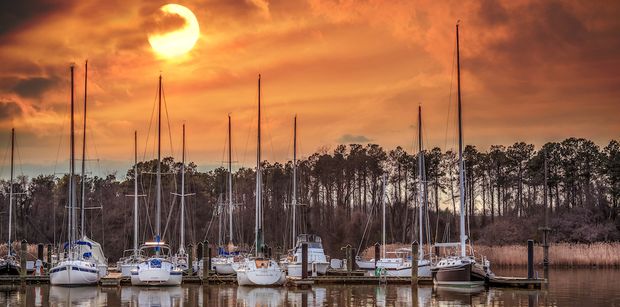 Head to Annapolis to start your charter to explore the Chesapeake Bay and some of the most celebrated sailing grounds of the US! Be sure to allow some time before or after your charter to see Annapolis. There are many shops, restaurants, great lobster rolls, art galleries, a period market house, and the US Naval Academy to explore before your charter begins!
The Chesapeake Bay benefits from some of the best sailing grounds in the world and has a sailing itinerary that explores many cities. Whether you are looking for a 4-day itinerary over a weekend or for a 3-week exploration charter this location is an ideal place to charter a yacht.