Cannes is known for its luxury lifestyle, with the Croisette being the hub of high-end couture brands and ultimate celebrity spotting destination. Along this promenade, there are so many beach clubs to choose from; we've rounded up our favorites and why so you can make the most of your time in Cannes!
Hire a yacht for the day from Cannes to experience the Riviera to the fullest!
Vega Luna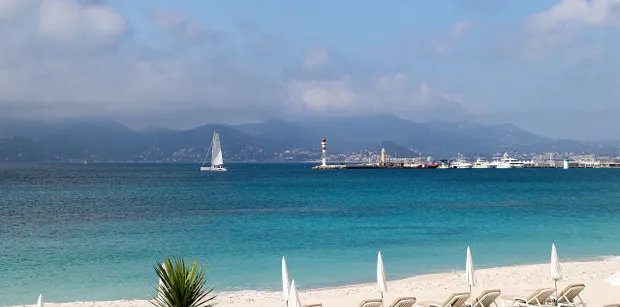 Great for: Families with children and larger groups
Vega Luna is located in the middle of the Croisette, opposite the InterContinental Carlton Hotel; it boasts a large seating area for dining undercover, and many sun loungers, perfect for larger groups. It is always very popular with families as it is child-friendly, with a kids menu for those under the age of 12.
Maema Plage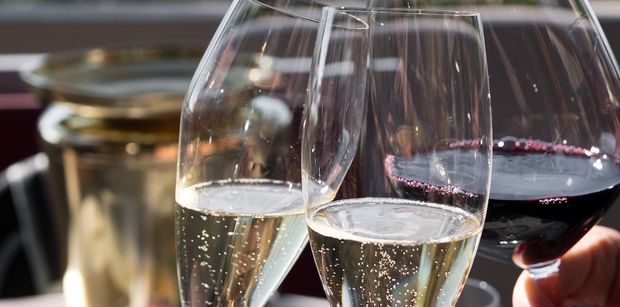 Great for: Lower prices and a relaxed atmosphere
Maema Plage is a firm favorite amongst the Boatbookings team; it is located further from the center of Cannes, past the Radisson Blu Hotel, making it less busy and more inexpensive than the other Beach Clubs along the Croisette. Their Thai Salad and House Burger are delicious and food always comes quickly and is freshly prepared! Sun loungers are only €12 for the whole day, starting at 9 am till closing time at 6 pm.
Z Plage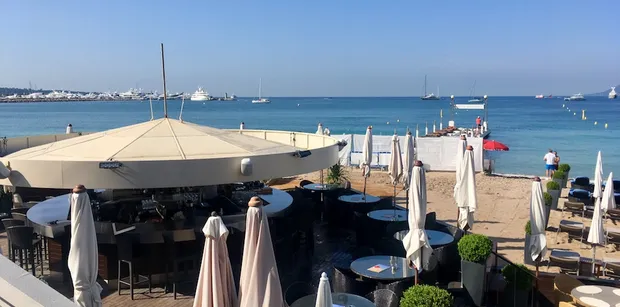 Great for: Afternoon drinks and the best music
Z Plage is Hotel Martinez' Private Beach Club, at the left end of the Croisette near Port Canto. It features a chic 'Rotonde' circular bar that is perfect for cocktails or some Provence Rosé. Sun loungers are available for the day for those wishing to bronze themselves before dipping into the cooling waters of the sea!
O'key Beach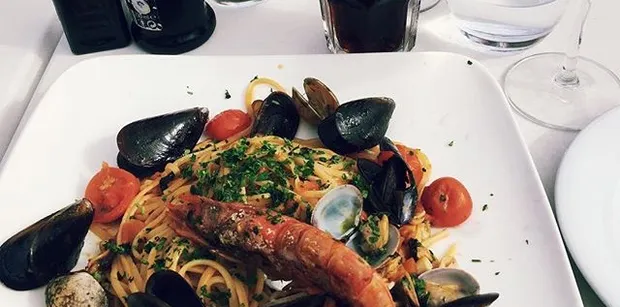 Great for: Friendly staff and tasty seafood
O'key Beach is also located on the further side of Cannes past the old town and therefore is usually less busy than other beach clubs along the Croisette. The staff are friendly and some incredible seafood dishes include the Lobster Spaghetti, Salmon Burger and Seafood Pasta; portions are generous and the wine is delicious!
Rent a boat for the day to Cannes and we can book sun loungers and lunches for you at any beach club you like; just get in touch today and we'll organize everything for you.