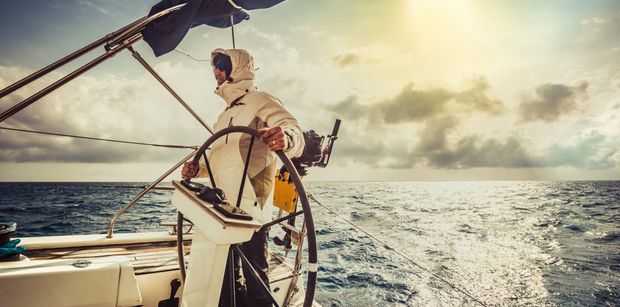 Many of our bareboat + skipper clients ask us various, valid, questions about the skipper who will be on board their yacht. Below you will find information on adding a skipper to your charter.
When should I add a skipper to my booking?
There are more charter yachts then skippers! It is therefore imperative that you book a skipper onto the charter as soon as you make the booking.
How do I know if he/she is a licensed skipper?
It is illegal to cruise with paying guests on a charter and therefore a license will have to be provided before the skipper is hired by the yacht owners. The port police have a list of all the guests onboard, and your skipper will be noted down as the skipper of the vessel.
Where will the skipper sleep?
On catamarans, the skipper will normally take the single forepeak cabin leaving you to utilize the guest cabins (normally 4 double cabins). ON Monohulls, they will tend to take a bunk cabin (if there is one) or a cabin that you and your guests are not using. The skipper must have access to a toilet!
What will he/she be like?
Skippers, although hired, are appointed their yacht up to a week in advance, and therefore we cannot make a judgment on the character of the skipper. Boatbookings specifically works with yacht owners who can assure a level of professionalism from their skippers.
Can the skipper cook me lunch and dinner?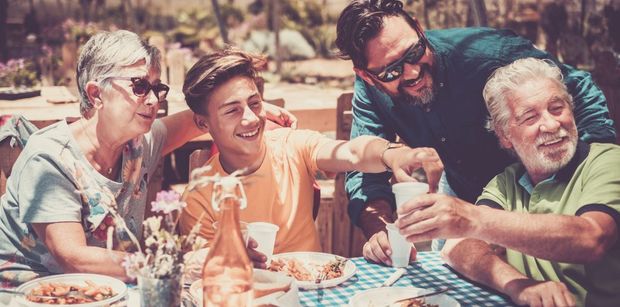 Short answer, no. The skipper is there to provide a safe, guided passage from A to B. The skipper will not have time to make lunch or dinner for you. If you are looking for someone to make you lunch and dinner, you can almost always add a hostess on to your booking.
Do I feed the skipper?
Yes. You are liable for making sure that the skipper is fed during the week. When provisioning for the week, please ensure that you also supply the skipper with breakfast, lunch and dinner. If you prefer the skipper to eat off the yacht for breakfast and dinner, you can give them 200/250 euros for the week where they can buy food for themselves. It is suggested on the first night of charter you invite the skipper out for dinner with you so you can speak about your itinerary and bounce some ideas off one another.
Will the skipper teach me how to sail?
Most skippers will share their knowledge of how to sail and are happy to do so. The skippers will not provide a full course on sailing during the week, if you are looking for sailing courses for the week I would recommend doing an RYA course at a centre closest to you.
What language will they speak?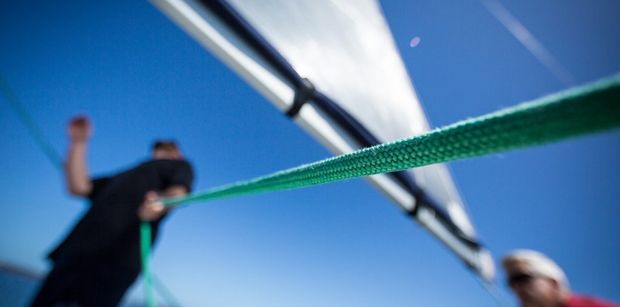 The place where you are chartering, be it Greece or Italy is probably their mother tongue. Having said this, most skippers will have an excellent level of English so you will be able to understand each other. After all, to speak over the VHF it has to be in English so a good level is required for skippers.
Will he/she smoke and drink?
Skippers will not drink and smoke onboard. Skippers will not drink on duty. Most of the skippers tend not to drink at all on charter, bar the odd glass of wine with their meal in the evenings, as they do weekly charters throughout the summer.
Will I have to help the skipper?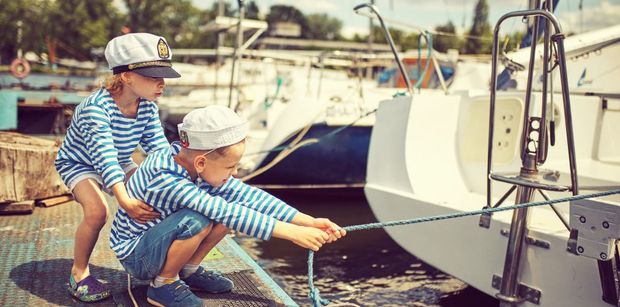 The only times when the skipper may require an extra pair of hands is when he is mooring/letting go of a mooring. You will not be asked to maneuver the yacht into a berth! The most you will do is pull, or throw a line (rope). Don't worry – the skipper will let you know exactly where/when and who to throw it at!