With more and more yachts becoming legal to charter in Spain, start planning your yacht charter Ibiza for a memorable and vibrant summer.
Ibiza old town is stunningly beautiful, having been declared a world heritage site by UNESCO; it is rich in historic and cultural artefacts, with an impressive castle and monastery, as well as several museums. This enclosed town is often holiday maker's highlight and for good reason; its maze of cobbled streets is perfect for a day exploring.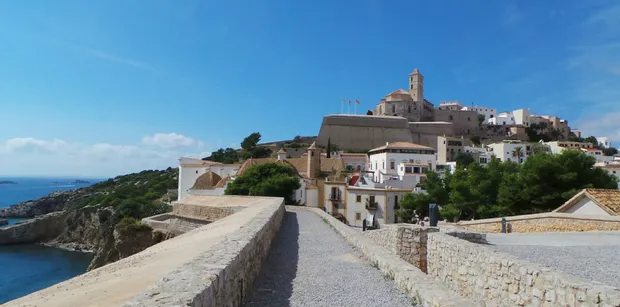 Atzaro Spa is an open-air Spa offering an array of health and well-being treatments; the spa is in the heart of natural surroundings and is perfect to take a break from the fast pace of Ibiza and its party scene. The spa also includes a fitness area where guests can partake in yoga, meditation and a variety of classes.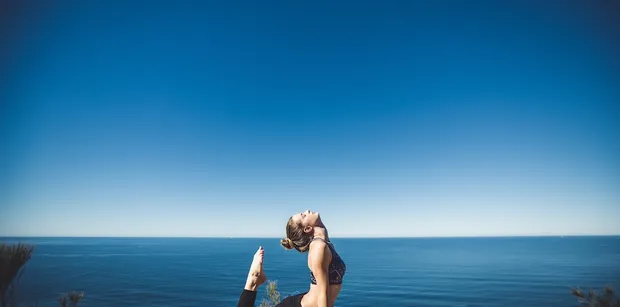 For a taste of something different, why not dock right next to the very famous Lio, the glamourous restaurant cabaret on the island. Lio is a new concept of restaurant cabaret serving Japanese cuisine in a generous setting. It's sure to be an evening full of glitzy entertainment and great food!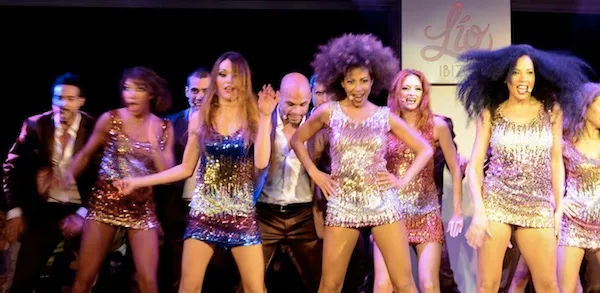 Contact one of the team at Boatbookings to book your yacht charter Ibiza this summer. Give us a shout or shout about us on our Twitter page!