The Costa Smerelda is the North Eastern coast of Sardinia, which is home to beautiful cities such as Porto Cervo, Poltu Quatu and the large marina in Olbia. Each town on the coast has its own charm and personality, making the coast an excellent charter destination, as there is such a variety of things to explore during your trip.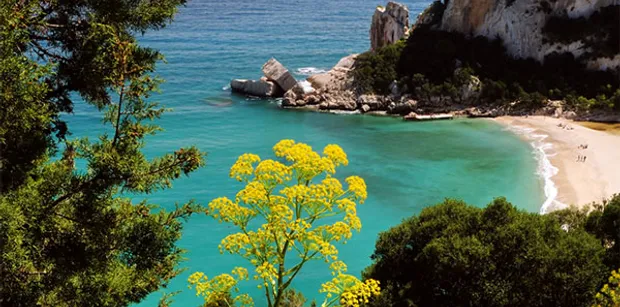 KAIJOU is a stunning Dominator 780, which has four cabins, accommodating for up to 8 guests on board in luxury. Her fantastic cabins and ample living areas both inside and on deck, will be sure to have you enthralled. With a flybridge to top it all off, providing an area for lounging in the day, what more could you ask for? – Well maybe some friends and family to enjoy it with!
Start your charter in Poltu Quatu, and sail Easterly, to Porto Cervo, Olbia, and down the coastline to the beautiful backdrop around the Cala di Volpe hotel. On your return, sail around La Maddelena National Park, which is one of the most gorgeous cruising regions in the World, let alone the Mediterranean.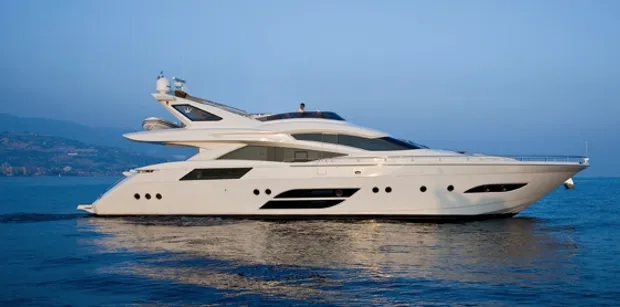 Are you interested in chartering in Sardinia? At www.boatbookings.com, we welcome everyone from sailing professionals to complete novices and will help you at every step of the way to make your dreams a reality. We have a team of highly skilled professionals who are extremely knowledgeable in their destinations and will be able to help you with any questions you may have.
Watch this space for the latest industry show releases, news and gossip in the yachting world. If you liked the content on this page and our previous posts, please become a fan and like our Facebook page to receive up to date information on our publications. Follow us on Twitter and Google Plus too.