With summer drawing to a close, Tortola is a fantastic destination for those wanting to chase the sun. Chartering GYPSY PRINCESS is a stylish way to visit the awesome array of attractions the island has to offer. Since Christopher Columbus named this idyllic setting "Tortola", meaning "Land of the Turtle Dove", the island has encountered a rich and exotic history which can be experienced through its smorgasbord of attractions – many of which are directly accessible by boat.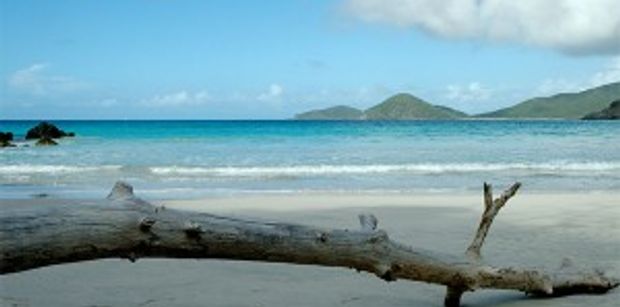 For a 10 day itinerary in the BVI, why not visit Smuggler's Cove, an oasis at the western tip where Blackbeard and Captain Kidd used to reside? Or combine surfing in the day with night-time full moon parties for the adventurous among you? Listen to live local music and sample fantastic delicacies on Cane Garden Bay, or swim with the sea's most intelligent creatures at Dolphin Discovery. Further inland, you can trek through the island's beautiful natural park or meander through a maze of trails in the northeastern enclave which leads you through a bat cave. The Rum factory is a fun place to involve yourself with the local drinking culture, while the African Church – the first of its kind for freed African slaves – is steeped in historical significance. Tortola will keep you busy for at least a week, is family friendly and centrally located in the BVIs, allowing for day excursions to other islands and reefs.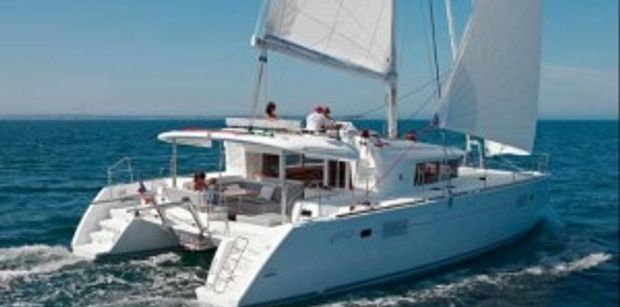 GYPSY PRINCESS is a brand new and award-winning Lagoon 450, providing accommodation for up to 6 guests. She combines comfort and elegance as well as brilliant sailing performance, and her crew of 2 have had great feedback on their hosting, cooking and professionalism. Her entertainment system, rib with outboard and range of toys will keep the kids occupied while parents can relax on the stunning Flybridge's padded deck. With a hard-working crew and beautifully furnished catamaran at your disposal, this charter will be a trip to paradise you'll never forget!