With more and more new water toys available for luxury yacht charters, they are increasingly more important as a deciding factor in the choices that people will make for their charter. Loved by all ages, they are plenty of fun for everyone! This time around, the water toys seem to be more about getting across the water, rather than in to it!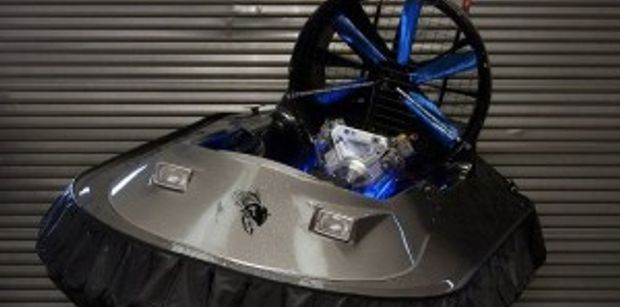 The Flying Fish Marlin II Platinum Black hovercraft was released at this year's London Boat Show. Aimed at the superyacht tender market, it surely is an innovative way to get from your luxury yacht and on to the land! The build is ultra lightweight, constructed with Kevlar and carbon fibre, and with a shimmering faded black hull, the sparkle will catch anybody's eye! With blue lighting and chrome and teak deck fittings, this is a hovercraft with style. With a 50bhp 'Rampage' engine, be prepared to reach speeds up to 50mph as you fly from land to water.
If you're looking for a more compact form of transport, the MiniCat is for you! This ultra light, inflatable catamaran is small enough to fit in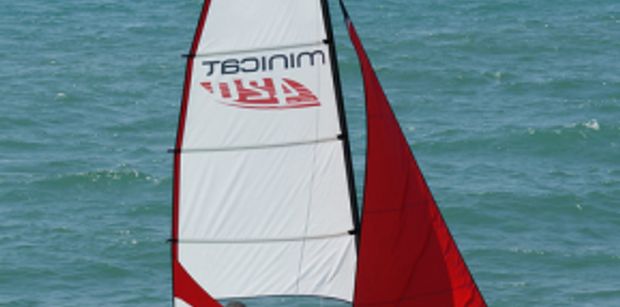 your car – so you will have no problem storing it on board a yacht. Even if you're out on a super yacht, there are plenty who still want to try their hand at sailing, and the MiniCat is a fun and exhilarating means to give it a go! It can pack down in to just one bag for storage, and can be easily built and ready to use in just 30 minutes – perfect!
Are you interested in a fun-filled charter? At www.boatbookings.com, we welcome everyone from sailing professionals to complete novices and will help you at every step of the way to make your dreams a reality. We have a team of highly skilled professionals who are extremely knowledgeable in their destinations and will be able to help you with any questions you may have.
Watch this space for the latest industry show releases, news and gossip in the yachting world. If you liked the content on this page and our previous posts, please become a fan and like our Facebook page to receive up to date information on our publications. Follow us on Twitter and Google Plus too.