The Dusseldorf Boat Show is one of the largest shows in size in the yachting calendar. With exhibitors ranging from yacht manufacturers, sellers of yacht toys and maintenance parts, it attracts people from all over the world. This year, the feat will be no different, with 462 exhibitors there in force, just as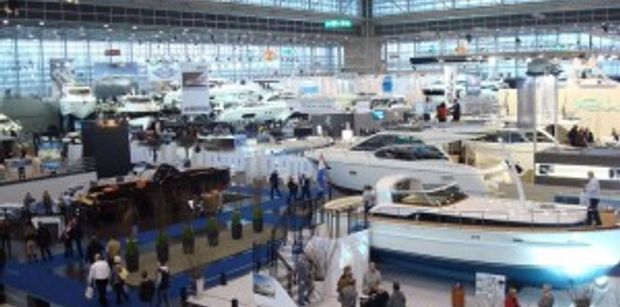 manufacturers! A further 373 exhibitors will be there with diving equipment.
This year's show will take place between 19 and 27 January 2013. The show will be open between 10am and 6pm each day, and will take place at the Dusseldorf Exhibition Centre.
Exhibiting Product (number of exhibitors/products)
Boats and Yachts  (462/945)
Engines and Related Equipment (93/148)
Shipping/Yachting Equipment and Accessories (389/1214)
Services (316/265)
Canoes/Kayaks (27/8)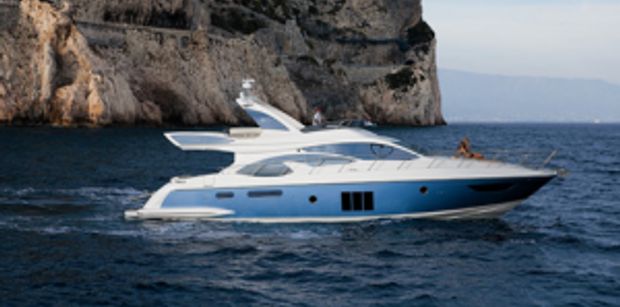 Water-skiing/wakeboarding/kneeboarding (28/25)
Jetskiing (11/2)
Surfing/Windsurfing/Kitesurfing/Parasailing (109/226)
Diving (373/736)
Fishing (25/38)
Maritime Art (31/50)
Organisations/Institutions/Clubs (141/69)
Marinas (104/98)
One of our favourite yacht manufacturers that is going to be exhibiting is Azimut, who make some fine yachts. They will be showcasing the new Azimut 60 (above), which you can expect to see on the charter market in the coming months.
A fine alternative to the Azimut 60, is WILJIM, which is an Azimut 62 Evolution, available for charter out of the French Riviera, perfect for your Summer charter 2013. Her fantastic crew of two will ensure that on your charter you have an extraordinary experience, whether with colleagues, friends or family. For more information on her please click here. 
Have you never chartered before? At www.boatbookings.com, we welcome everyone from sailing professionals to complete novices and will help you at every step of the way to make your dreams a reality. We have a team of highly skilled professionals who are extremely knowledgeable in their destinations and will be able to help you with any questions you may have.
Watch this space for the latest industry show releases, news and gossip in the yachting world. If you liked the content on this page and our previous posts, please become a fan and like our Facebook page to receive up to date information on our publications. Follow us on Twitter and Google Plus too!