On this day, 10 years ago, Concorde touched down at Heathrow Airport after its final transatlantic flight from New York. The world's only supersonic commercial airliner, Concorde represented the pinnacle of luxury travel catering to the rich and famous worldwide. With a record flight time of a mere 3 hours 30 minutes between New York and London, Concorde truly dominated the skies as the fastest airliner in existence.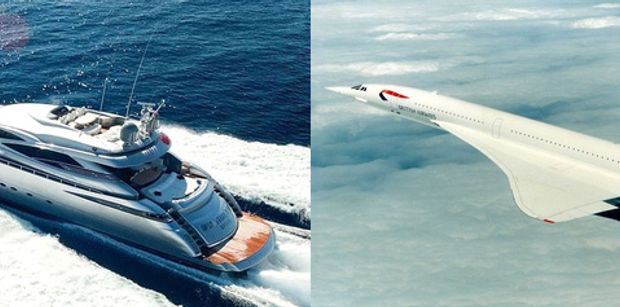 You may no longer be able to experience the full thrill of Concorde's speed in the air however, there is one alternative…MISTRAL 55! At a maximum speed of 50 knots, she truly is the Concorde of the seas! Yet MISTRAL 55 is not just all about speed. She boasts a super stylish interior and plenty of deck space. She is an astonishing machine, utilising the most up-to-date sailing technology to produce breath-taking results whilst simultaneously maintaining an impeccable standard of comfort to warrant her classification as a luxury crewed motor yacht. Sexy, sleek and seductive, MISTRAL 55 is available for charter in the French Riviera. Inquire now – she moves quickly!!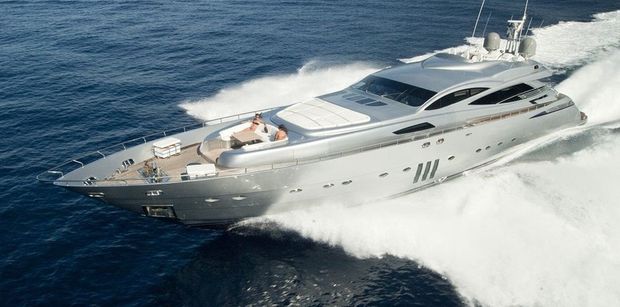 To see a complete description of this exquisite charter yacht, visit MISTRAL 55 or contact our broker team here for more information!