The peak months of July and August have come and gone, but there are still great opportunities for yachting escapades in the Mediterranean. The weather is sunny, the sea is warm and great deals can be secured for yacht charters, making Greece, Southern Italy or the Balearics ideal destinations right now. The hordes of high-season tourists are gone, so you can enjoy the most popular places like the lovely vistas of Santorini or the Amalfi Coast in uninterrupted tranquility. Experience the Mediterranean of days gone by.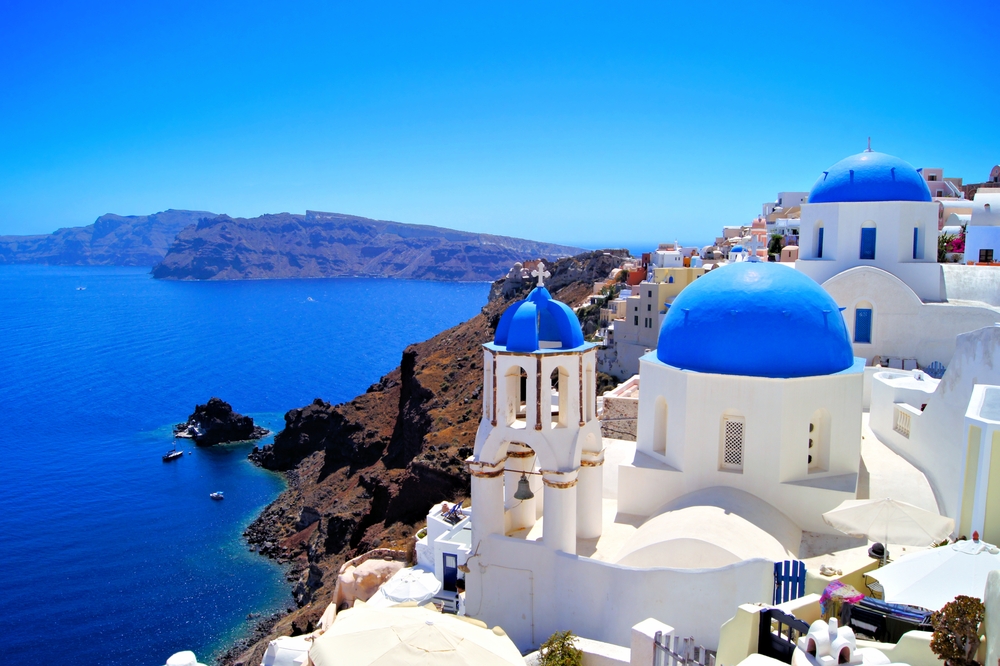 The Greek islands are still sunny and the seas have calmed down from the July and August Meltemi winds. Fly into Athens and board your own luxury yacht, from where you can set out to the Cyclades and enjoy Mykonos.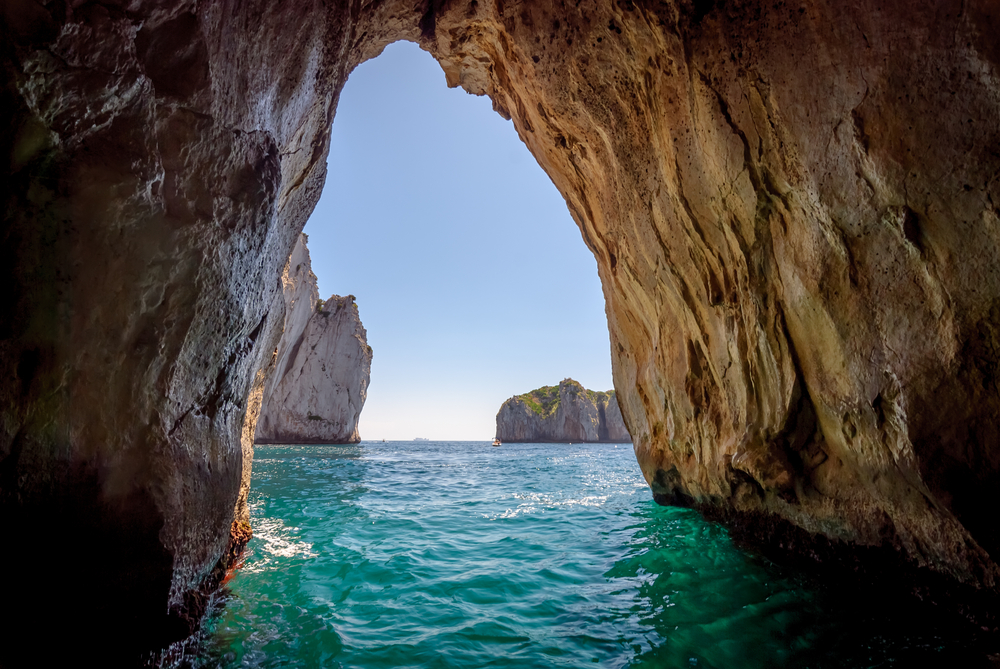 The Amalfi Coast is truly lovely in fall: get on a plane to Naples and explore the magical grottos (caves) of the Amalfi Peninsula. Walk around the picturesque towns of Capri and Positano. If you love history, be sure to plan a visit to Paestum or Pompeii!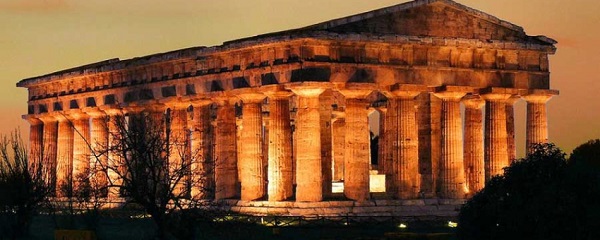 Contact one of our experienced charter brokers today to find the ideal yacht for your getaway. Benefit from low season prices on the boats and enjoy the rustic charm of the Mediterranean.