With July and August just around the corner, book your day charter from Cannes to St Tropez now to avoid the traffic and arrive in style! This is one of the most popular day charter routes on the Riviera and it's easy to see why – with stunning coastlines to admire including the chateau of Theoule-sur-mer and time to save, it's the best way to reach the party town of the Riviera.
One of our favourite day charter yachts this summer has to be the wonderful BLUE PORT, a Fiart 38 Genius. Captain Andy knows all the best spots along the Riviera and the yacht herself is larger than her counterparts due to her wide beam, so you really do get more boat for your money.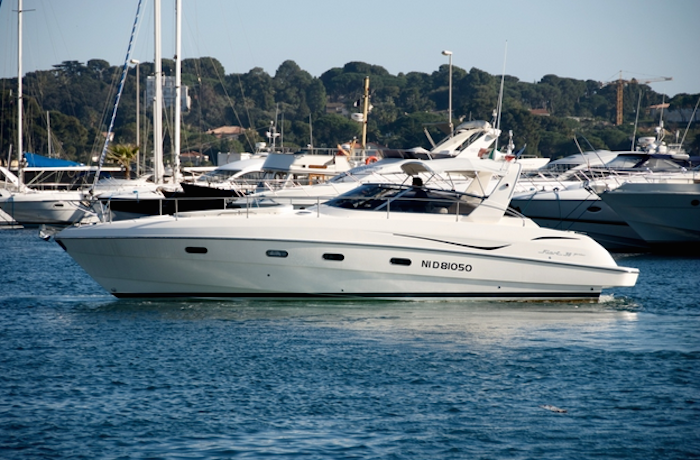 Our top spot for the summer in St Tropez is still the wonderful Club 55, where you must try the stunning and delicious strawberry tart!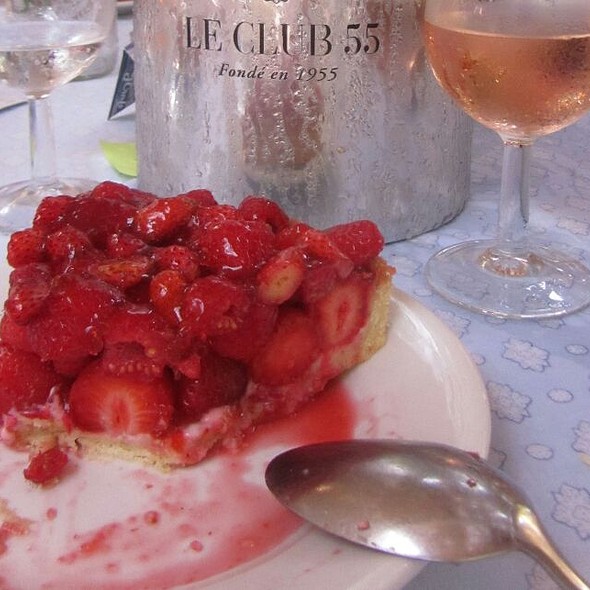 Contact one of the team now at Boatbookings to secure your boat St Tropez day charter this summer.