Situated almost in the middle of the West Italian Coast near the Rome and Naples area, are the tiny islands of Capri and Ischia, along with the even smaller Procida. These beautiful and unique islands definitely deserve a visit. Since the time of the Roman Empire, the islands have been the preferred seaside getaway of fashionable Romans — including their mighty Emperors!
All three islands combine the best of what the Mediterranean has to offer: lovely and tranquil ambiance, pristine architecture, warm climate, exquisite views, a cosmopolitan character, and above all an unfaltering sense of  eternity. These are among the most posh places in the world, and have been for thousands of years!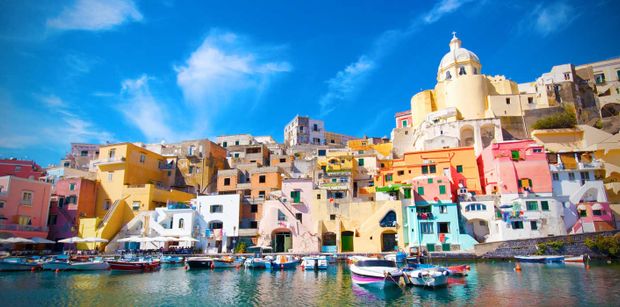 Houses in Procida painted in the colors of the rainbow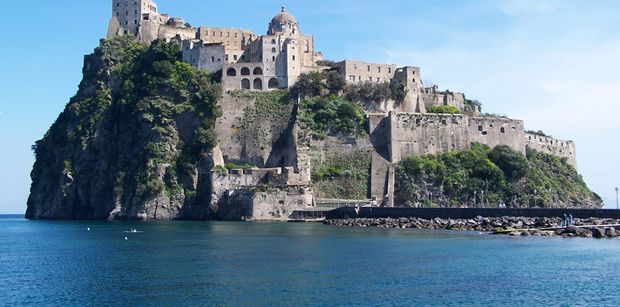 Palaces and  monasteries adorne Ischia
There's no better motor yacht for exploring Capri, Ischia and Procida than Happy Feet, an elegant Alalunga 78ft based in Sorrento, near Naples, and just a 30-minute cruise from the islands.
Happy Feet does not compromise luxury, yet she is nimble and compact enough to easily secure a berthing place in the crowded ports of the islands.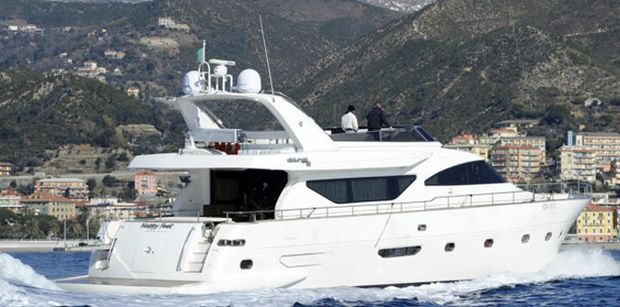 Launched in 2007, Happy Feet accommodates up to eight guests in four comfortable suites. Her interior decoration is classic and refined with matt varnished wood, perfectly offset by dove-grey leather and light fabric sofasinflatable water slides for sale.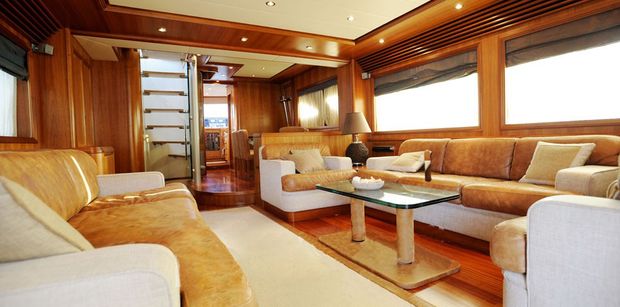 Book your unforgettable island visit by contacting us today!