MIPIM is the first major event in Cannes every year. The Croisette floods with people enjoying the spring sunshine in what is a magnificent mix of business and pleasure. As with many of Cannes' internationally renowned events, the vieux port is the place to be and be seen. As such, the most popular yachts book up very quickly, often up to 12 months in advance. Boatbookings are therefore delighted to announce that, due to a cancellation, one of the event's premier yachts, COSTA MAGNA, is once more available for charter for MIPIM in 2015.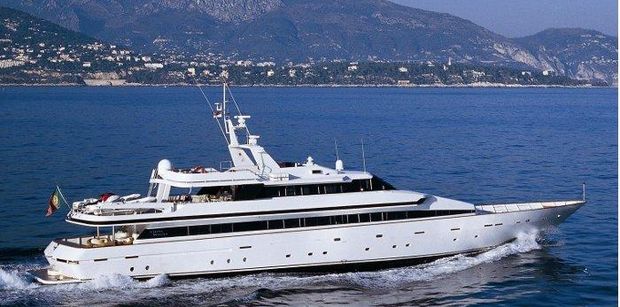 At MIPIM, a lot of entertaining and business  is conducted with champagne glass in hand. COSTA MAGNA can accommodate up to 100 guests at port, as well as up to 42 guests when cruising, allowing you to host large and glamorous cocktail parties while the sun goes down.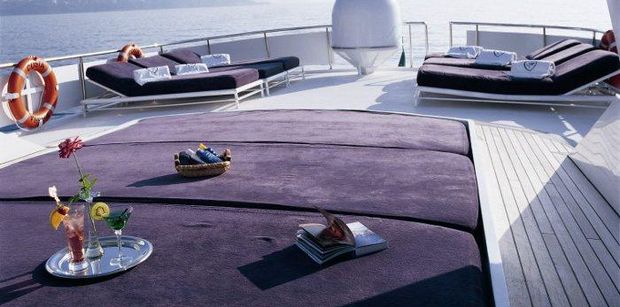 As well as the impressive amount of space available on board, her interior is refined and elegant. Hard wood tables and finishings are complimented beautifully by plush, white carpets and deep and inviting sofas, lending an relaxing and sophisticated atmosphere.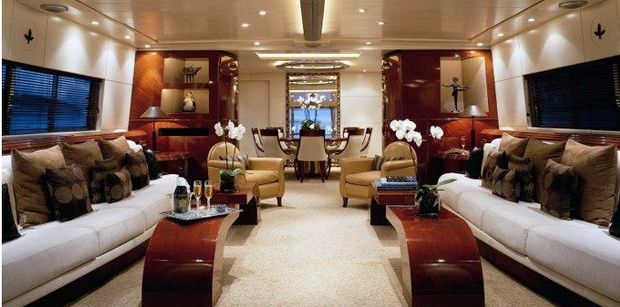 Early spring sunshine is far from uncommon on the Cote d'Azur. COSTA MAGNA features an indulgent amount of outdoor space with a spacious and well appointed aft deck, perfect for relaxing with a cold drink. The open upper deck is well suited for large cocktail parties as well as private lounging so don't forget to pack your sunglasses.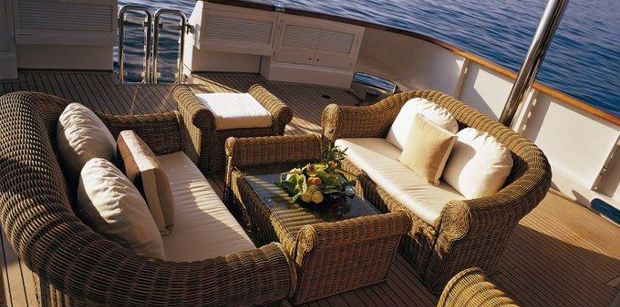 If you are interested in chartering COSTA MAGNA for MIPIM or if you are planning a last minute summer holiday, don't hesitate to get in touch with the Boatbookings team.