Do you have an interest in the luxury sector? Would you like to experience a unique internship role based in the South of France for the worlds leading online luxury yacht charter brokers? At Boatbookings.com, we provide year long internship roles based in Cannes. During your internship, you will gain experience in luxury yacht charter sales, online marketing, finance and negotiation, as well as speaking French in a professional environment.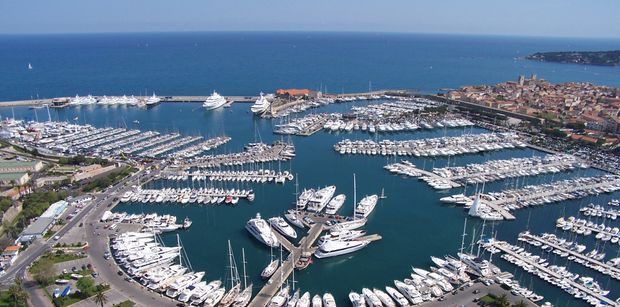 Our last two interns left the following comments about their experiences:
Izzy: "I have loved my time at boatbookings! I've learned crucial sales and marketing skills and worked with some truly inspirational people, as well as improving my business French by speaking to clients and suppliers. Boatbookings is a fantastic learning experience no matter what career you're interested in; not only does it teach you key business skills in a fun and dynamic environment but you are actively encouraged to develop in the area which interests you, whether that be sales, marketing or social media… and all this while living on the French Riviera!"
Ben: "My internship at Boatbookings has been nothing short of spectacular. If you are looking for hands on experience in a real office environment, this internship is for you! Each internship is completely unique and offers the ability to learn about sales and marketing, as well as the opportunity to speak French in a business environment. I have been given great responsibility in every area and have been lucky enough to attend both the Cannes and Monaco Yacht Shows. This internship is completely inspiring and gives you the opportunity to live in one of the most exclusive destinations in the world!"
If you would like to apply for an internship, please send your CV and Cover Letter to [email protected].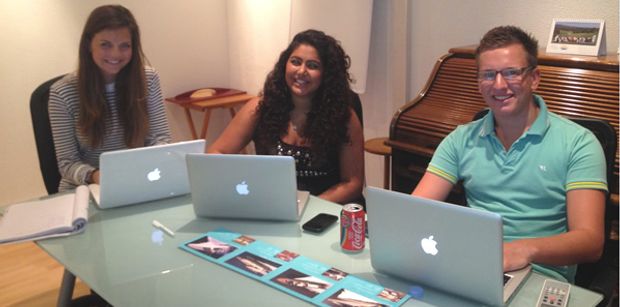 At www.boatbookings.com,we organize luxury yacht charters all around the world with our highly qualified team that has intimate knowledge of the destinations and yachts that are available. We leave no stone unturned in matching not just the yacht and the destination to your requirements but also the crew, itineraries and all other subtle aspects that comes together to create a charter of a life time!
Watch this space for the latest industry show releases, news and gossip in the yachting world. If you liked the content on this page and our previous posts, please become a fan and like our Facebook page to receive up to date information on our publications. Follow us on Twitter and Google Plus too.