This blog follows on from our guides to Placencia and Caye Caulker on your luxury catamaran charter yacht in the stunning destination of Belize. Belize has so much to offer everyone, whether you are looking for the world's finest diving, historical Mayan landmarks or simply a vacation for relaxation and enjoying great food. Belize is graced with the worlds best waters and a favorable climate all year round.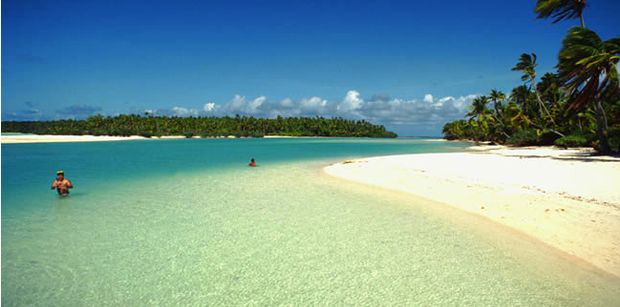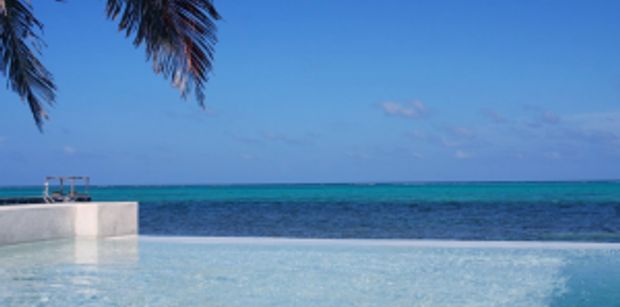 Ambergris Caye is found between Belize City and Mexico and is a very popular destination, thanks to its vibrant local culture, the buzzing town of San Pedro, as well as being able to provide visitors the opportunity to spend the morning in the jungle and the evening on the water. The northern part of the island is home to luxury retreats, pristine white sandy beaches and a very peaceful lifestyle. We would definitely recommend visiting this part of the island on your luxury catamaran charter from Belize City and then heading south towards Caye Caulker and Goff's Caye. Spend your first day or two exploring all that this part of Ambergris Caye has to offer and make the most of being able to dive. You are bound to see a great variety amazing fish, as well as lionfish and nurse sharks. If you fancy coming to land, take your yachts tender to the wonderful Rojo Lounge,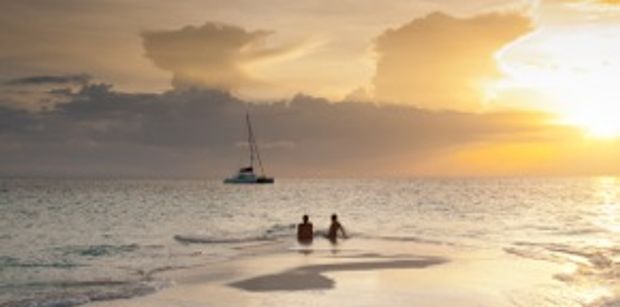 where you will find a very laid back and relaxed beach club with wonderful food and cocktails. We would recommend getting a few plates between your group to share. The restaurant serves fresh, seasonal and local produce in a combination of styles to great effect. Whatever you try on the menu will be sensational!
If you fancy something a little livelier after a restful day on the north side of the island, you should head down to San Pedro for the sunset. Sunset Bar is the best place to see the sunset, especially on a very clear day when the sun reflects magnificently off the crystal clear waters. El Fogón is one of the islands best places to sample local cuisine, including conch fritters, freshly grilled fish, lobster and shrimp. The Key Lime pie is outstanding! After a lovely meal, you should check out Fido's and dance the night away to the live band. No matter what night of the week it is, you are bound to have a great night!
After our recent visit to Belize, we are extremely excited to share our experiences with our clients and want you to have the same wonderful experience as we did. Catch a flight into Belize City and board your very own luxury catamaran to explore the islands and cayes. We would recommend the very sociable yacht INFINITY, a beautiful Voyage 50 crewed catamaran. Her entertaining spaces are great for groups of 6, but she can actually accommodate 8 guests. She has a wonderful crew, who are both fantastic sailors and incredible chefs
At www.boatbookings.com, we are here to help you plan your perfect luxury yachting holiday. We have a team of highly skilled professionals who are extremely knowledgeable in their destinations and will be able to help you bring together the yacht, the crew and all the other aspects that make your charter special.
Watch this space for the latest industry show releases, news and gossip in the yachting world. If you liked the content on this page and our previous posts, please become a fan and like our Facebook page to receive up to date information on our publications. Follow us on Twitter and Google Plus too.