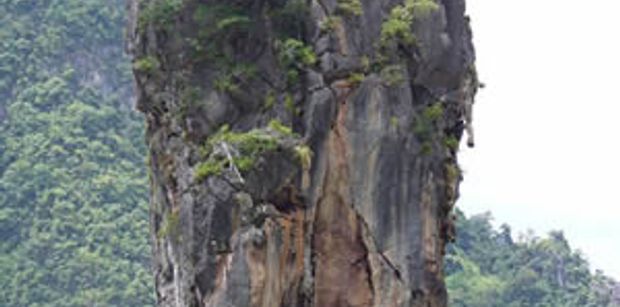 Thailand has it all – fabulous destinations, excellent weather, world-class cuisine, diving, snorkelling, and increasingly, excellent charter boats.  We belive it's the world's fastest growing major charter destination, and our enquiries are rising dramatically every year. 
You can sail from Phuket to see Krabi, Phi Phi, the James Bond island (right) and the extraordinary sights of the Andaman sea including unspoiled Myanmar/Burma. 
Or sail on the East Coast of Thailand to equally famous destinations such as Koh Samui and Pattaya in the Gulf of Thailand. Regardless, you'll have a fantastic charter!
Click here for the complete story about chartering in Thailand.