7 Day Myanmar Sailing Yacht Itinerary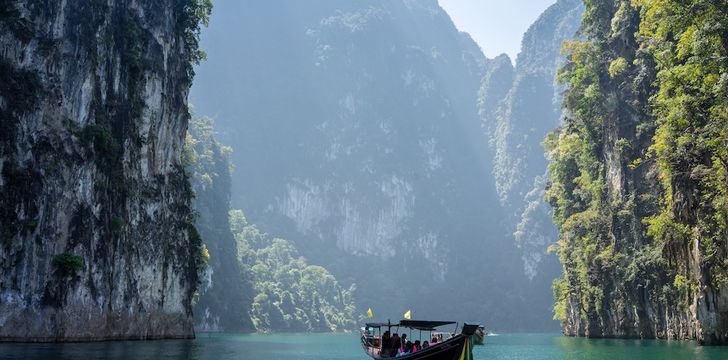 7 Day Myanmar Sailing Yacht Itinerary - Discover the Mergui Archipelago
Overview | Day 1: Kawthaung | Day 2: Nga Mann | Day 3: Great Swinton | Day 4: Clara Island | Day 5: Salet Galet | Day 6: Ko Phawt | Day 7: Bo Cho Island
---
Overview
Charter a crewed sailing yacht and explore the untouched Mergui Archipelago, with open waters and perfect conditions for snorkelling, diving and exploring the dense jungles on the uninhabited islands in the Andaman Sea. Options for getting to Kawthaung include a commercial flight from Bangkok to Ranong (the sister town on the opposite side of the river), a 4-hour scenic minibus transfer from Phuket or a spectacular seaplane trip along the Andaman Sea coastline from Phuket. 
---
Day 1: Kawthaung to Island 115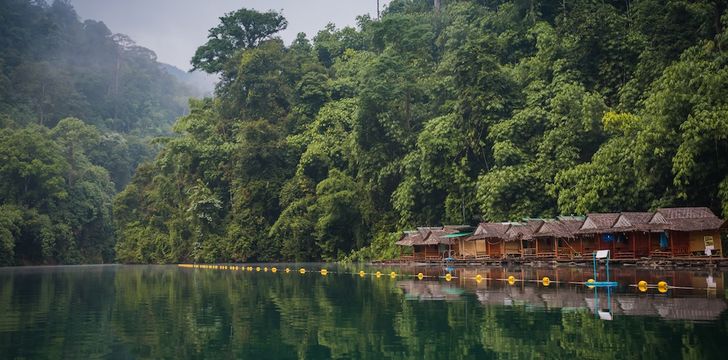 Departing from Kawtahung, which lies on the border between Thailand and Myanmar, head off on your sailing adventure towards the unnamed island 115, which has a magnificent anchorage with a wealth of shallow snorkelling options and some of the most beautiful beaches in the archipelago. Explore the jungle here before settling for the first night aboard your yacht.
---
Day 2: Nga Mann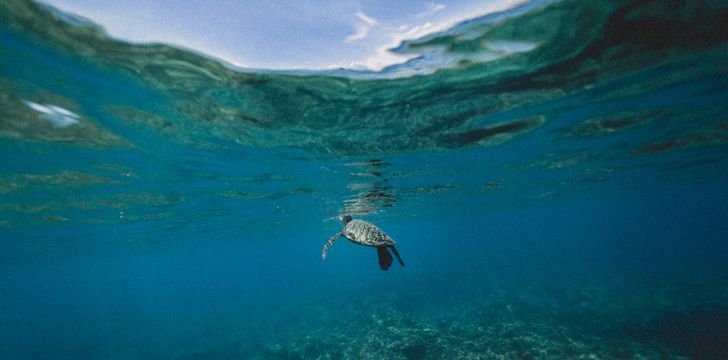 Spend the morning exploring the fringing coral reefs and relaxing on the sandy white beaches before setting off to Nga Mann. Have lunch aboard your yacht on calm waters followed by snorkelling where you might be able to catch a glimpse of turtles, blue spotted rays and shiny schools of fish. Try out the water toys aboard before relaxing on your aft deck with a sundowner.
---
Day 3: Great Swinton Island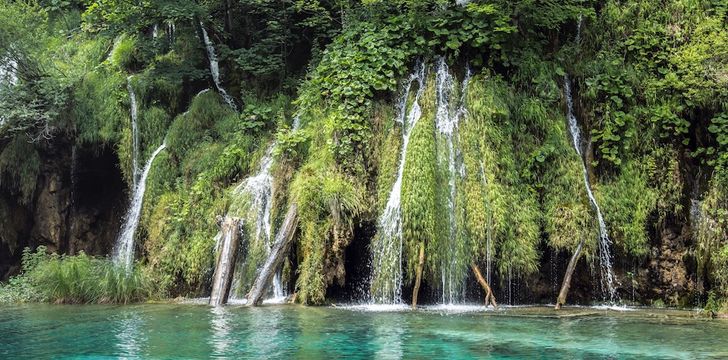 On your third day, sail towards Great Swinton Island. This island is a part of the Lampi National Park and has incredible scenery of mountains, dense jungle, waterfalls and pristine beaches. With a myriad of wildlife inhabiting the island, this is the perfect opportunity to explore the island and experience the tranquil surroundings. There is a great dive site located here named Shark Cave that features three rocks rising 30 metres from under the surface, where grey reef sharks bask and huge schools of fish glide by.
---
Day 4: Great Swinton to Clara Island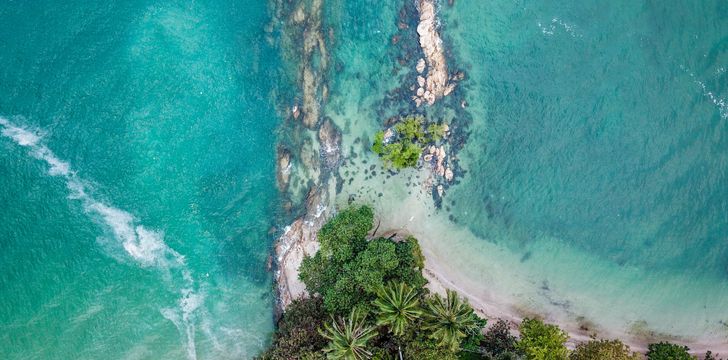 Continue to Clara Island which lies northwest of Kawthaung, where you will be welcomed by a bay of white sand; for lunch, perhaps have a barbeque on the beach and venture to find the waterfall located nearby that tumbles into the ocean! Scuba diving here offers the opportunity to see silvertip, whitetip and blacktip sharks as well as manta and sting rays; the scenery of sheer cliffs is simply breathtaking!
---
Day 5: Clara Island to Salet Galet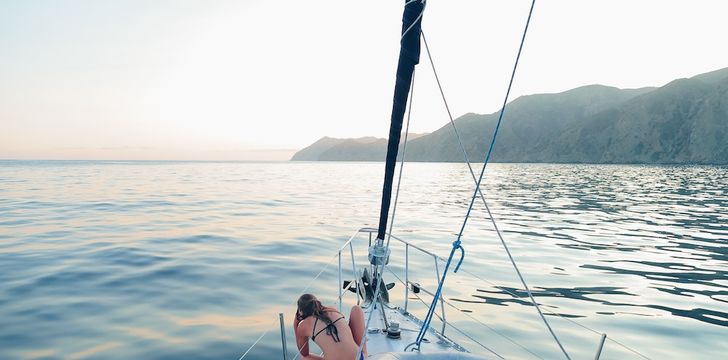 Proceed to Salet Galet where you will sail through a narrow channel between Lampi and Wa Ale Kyunn - anchor in a perfectly protected natural bay that leads up to pristine jungle. Try kayaking here to explore the area or simply relax on the sandy shores after lunch on board your yacht! If you're feeling energetic, climb to the peak at the west of Lampi Island, which makes for a great way to explore the island. Take the opportunity to visit the Nomadic Moken Tribe that inhabits the remote island, and have a glimpse of how they live in the wilderness before returning to your yacht.
---
Day 6: Salet Galet to Ko Phawt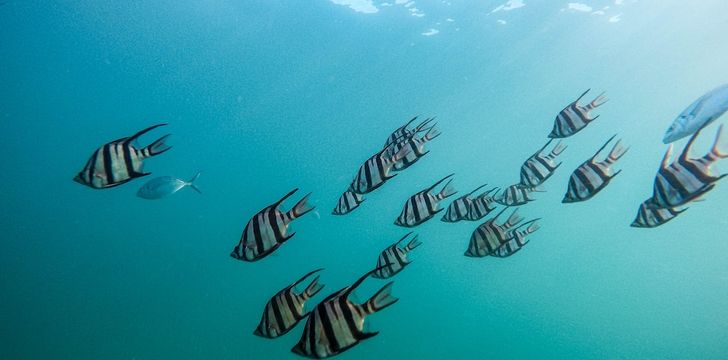 On your penultimate day, sail through the unique area of the Mergui Archipelago around Ko Phawt which consists of 20 islands surrounded by shallow channels, fringed by mangroves that boast a variety of wildlife such as hornbills, monitor lizards and fruit bats. Kayak around the islands and take in the serene atmosphere before relaxing on one of the many sandy beaches before having dinner aboard your yacht.
---
Day 7: Ko Phawt to Bo Cho Island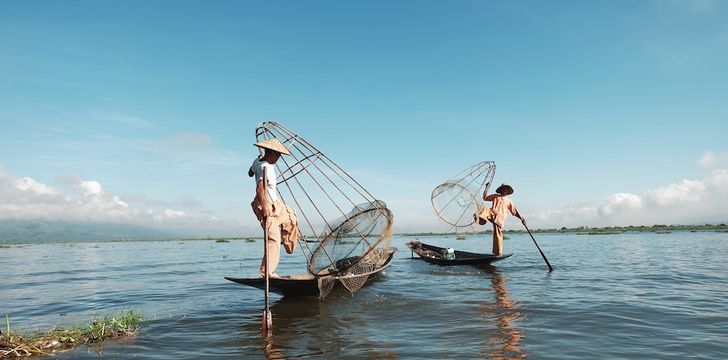 To complete your sailing adventure, visit Bo Cho Island where you will be able to interact with the local inhabitants that are the Moken tribe, experiencing their way of life as they welcome you into their dwelling. Finally, make your way back to Kawthaung and disembark your yacht following a truly unforgettable holiday along the glorious Mergui Archipelago of Myanmar.
Other Articles of Interest
Charter destinations