Cannes Film Festival 2019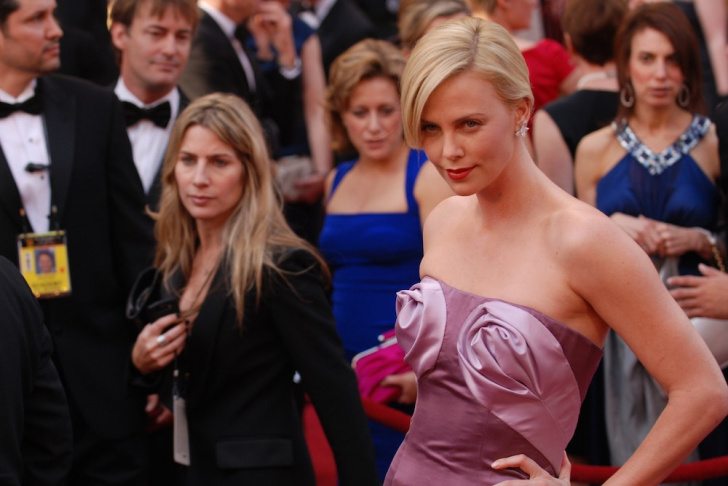 The biggest event in film will return for its 72nd year in the beautiful South of France. For two weeks, Hollywood will take short-term residence along the French Riviera as a number of original films compete for numerous awards such as the prestigious Palme D'Or, Un Certain Regard, Best Actor and Best Actress at the Cannes Film Festival (Festival de Cannes en Français).
Having been comparable to "two weeks at the Oscars" the Cannes Film Festival is entrenched in glitz and glamour, with previous celebrity attendees being models, actors and music artists alike, such as Rihanna, Nicole Kidman, Bella Hadid, David Beckham and Jessica Chastain. With Cate Blanchett heading up the panel as President of the Competition Jury, this year's Film Festival promises to be as magical as the last. 
Experience Cannes in its full glory during the 72nd Annual Film Festival; chartering a luxury yacht to witness this celebrated event is the ultimate experience. Charter for events, day charters or week-long rentals and enjoy the opulence of the French Riviera in true style. Enquire today with Boatbookings to find out more!
See our most recent Film Festival Blog post to see what the stars have been up to in Cannes!
See our Cannes Day Charter Yachts Cannes Film Festival Guide Enquire Now
Other Articles of Interest
Charter destinations