40% discount for a Oceanis 50 AC & GEN in Kos
Offer: €3300 per week was: €5500 per week 40 % off
40% discount for a Oceanis 50 AC & GEN from Kos on 8th August 2020 to 15th August 2020.
Please fill in your details
Please fill out this form and one of our representatives will confirm availability and get right back to you. You have no obligation at this time.


Charter destinations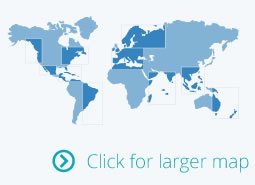 <! -- innerRight- ->