St Barths Crewed Motor Yachts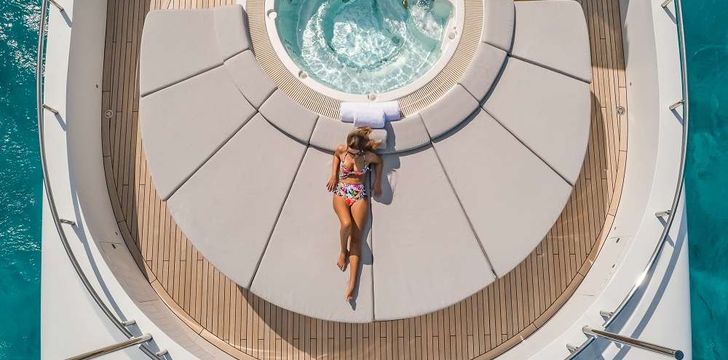 St Barths is the island destination of the rich and famous, with rich vegetation, vibrant culture and fabulous shopping. A St Barths Crewed Motor Yacht Charter is the perfect way to celebrate your family Caribbean vacation. With speed and all the amenities you could need on board, a crewed motor yacht is perfect way to see not only St Barths, but the rest of the islands located nearby including St Martin and and the other Leeward Islands. 
Spend time cruising from sandy beach to beach, seeing colourful corals and enjoy the delicious French derived cuisine available in some of the finest restaurants in the Caribbean. Known for accommodating some stunning superyachts, a berth in Gustavia Port is a glamourous and elite experience. 
Sort through the charter yachts below or use these handy links to quickly find the yachts that best fit your needs:
Motor Yachts: Crewed
Monohull Sailing Yachts: Crewed
Catamarans: Crewed
Yachts for Special Events: Motor Yachts | Sailing Yachts
User Ratings: Top-rated yachts
Other Articles of Interest
Charter destinations