Motor Yacht Charter or Sailboat Charter in the Italian Riviera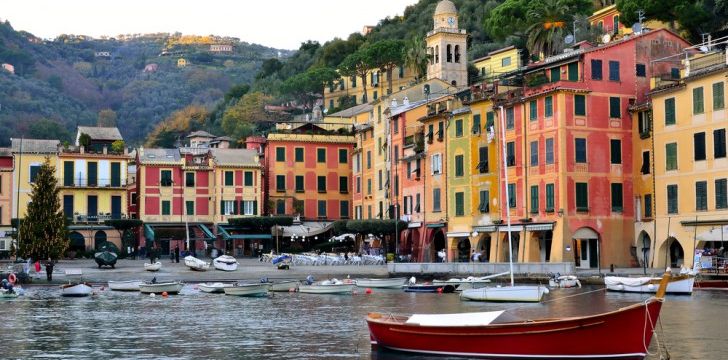 The Italian Riviera exudes all the best of Italy - old world charm, picture perfect port towns dotting the mountainous Mediterranean coast, Italian cuisine, a friendly relaxed pace and numerous hideaways perfect for getting away from it all.
Less developed than the French Riviera, many feel the Ligurian Coast/Italian Riviera is as good or even better a charter destination than its more famous neighbor. It's hard to argue with this after visiting many quaint and colourful fishing townset into the mountains. Click here to see a video to get a true feel for Chartering in Liguria.
Below are just some of the charter yachts we have available - bareboat or crewed, motor, sail or catamaran, from 30 feet to super yachts! Have a browse of our yachts - we'll take care of all your charter needs in Liguria!
Sort through the charter yachts below or use these handy links to quickly find the yachts that best fit your needs:
Motor Yachts: Crewed
Monohull Sailing Yachts: Crewed
Catamarans: Crewed
Yachts for Special Events: Motor Yachts
User Ratings: Top-rated yachts