7 Day Sydney Crewed Motor Yacht Itinerary | Australia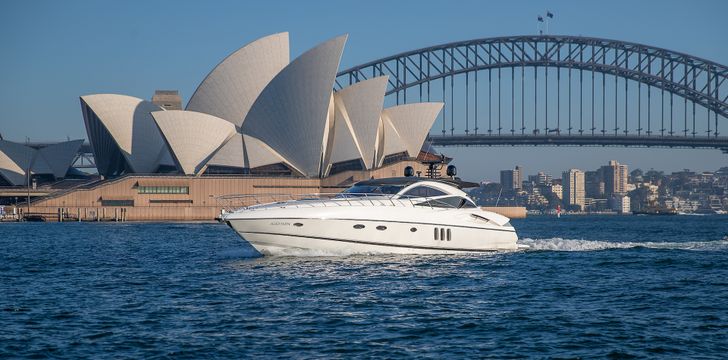 Embark on a luxury motor yacht itinerary and see the hotspots of Sydney in style, for the ultimate vacation in Australia
Day 1 - Sydney Harbour | Day 2 - Kamay Botany Bay National Park | Day 3 - Tamarama Rocks |
Day 4 - Manly Beach | Day 5 - Ku-ring-gai Chase National Park | Day 6 - Sydney Harbour National Park | Day 7 - Wendy's Secret Garden
This is a suggested Itinerary with some hotspots and highlights recommended by our brokers and charter clients. We always work with the crew to plan your itinerary and routes to ensure the perfect charter.
---
Map
Day 1: Sydney Harbour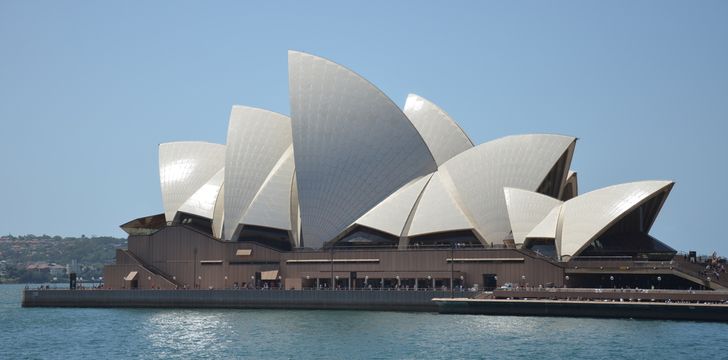 On your first day in Australia, you may be jet-lagged so your first day will consist of a relaxed meander within the breathtaking Sydney Harbour. You can embark and enjoy your first beautifully prepared on-board meal with Sydney as your backdrop.Spend the night onboard your yacht at port, or cruise out and drop anchor outside the harbour.
Day 2: Kamay Botany Bay National Park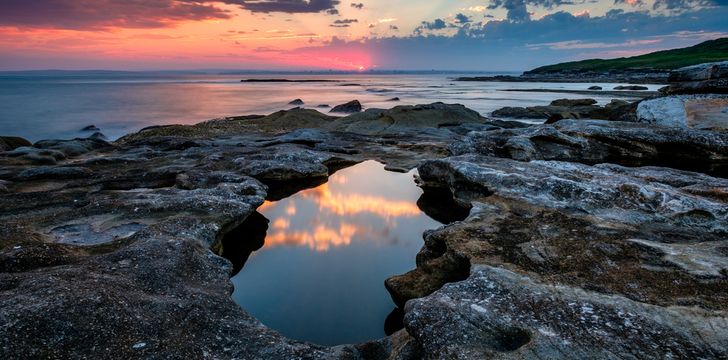 On your second day on board, you will embark on a short cruise to to Kamay Botany Bay National Park. This is the perfect family day out with water activities and incredible natural beauty. Mountain biking is permitted, along with fishing and Barbeques, so you can spend your day in true Aussie fashion: on the beach with a barbie!
Day 3: Tamarama Rocks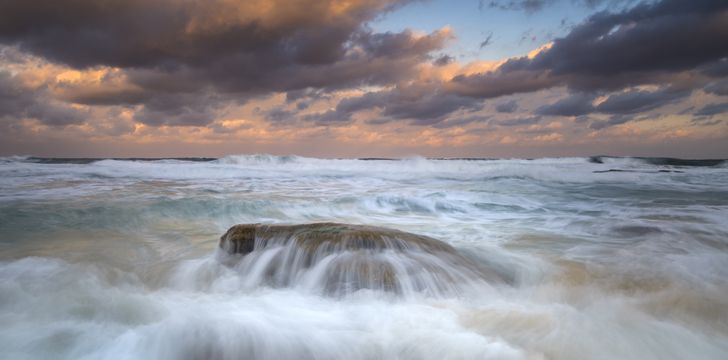 Head up to Tamarama Beach for a true taste of Australian Culture; you can climb around Tamarama Rocks or snorkel in the reef. Sculpture by the Sea is a haven for quirky art and intriguing installations, so be sure to visit the open-air exhibit before taking a wander along the Bondi to Bronte Coastal Walk. Have lunch in one of the numerous gourmet restaurant along the stretch of beach, and if there's time, Gould Street is great for boutique shopping before.
Day 4: Manly Beach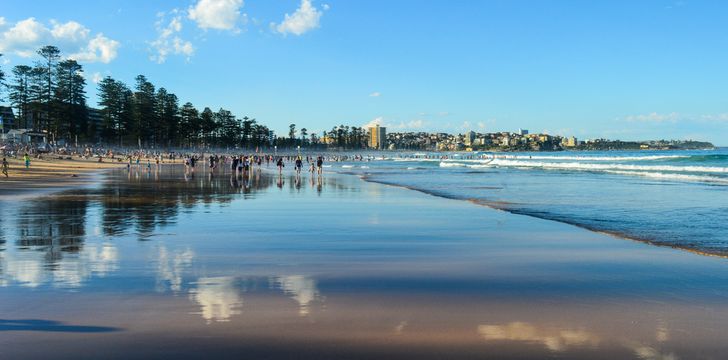 Manly Beach is a fantastic place to drop anchor, soak up the sun and even experience whale watching. Manly is also brimming with culture; from Art Galleries to Museums, and even a brewery. 4 Pines Brewery offers tours, tastings and an array of fine cuisine. Shelly Beach is the perfect spot to drop anchor on your charter yacht, grab lunch and make the most of the onboard water toys.
Day 5: Ku-ring-gai Chase National Park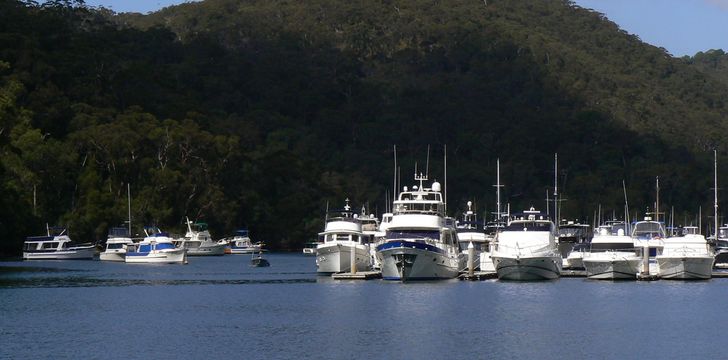 Ku-ring-gai Chase National Park is a bit further up the coast of Sydney, but it is an absolutely stunning destination, rich with aboriginal culture and views that are sure to impress. This vast National Park is home to a plethora of wildlife and history; take a stroll along the Aboriginal Heritage walk, and when you're hungry, take your tender to Akuna Bay for a picnic lunch.
Day 6: Sydney Harbour National Park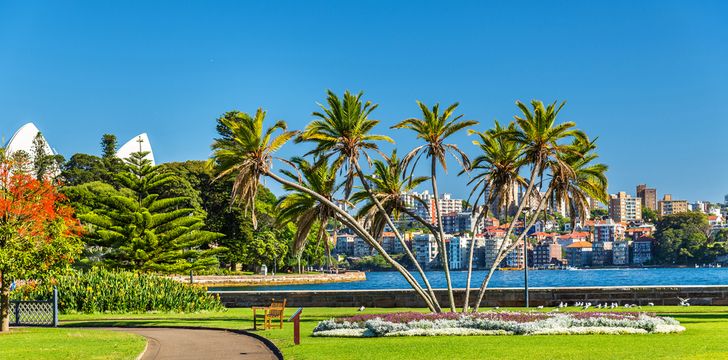 Day 6 will be a much quieter day as you begin cruising back to Sydney Harbour. Be sure to stop off at Sydney Harbour National Park, where you will be able to see the breath-taking skyline of Sydney. The Royal Botanic Gardens are a short cruise further into the Harbour and is packed with rare and precious plants, rarely seen outside of Australia. In the evening, treat your tastebuds to some extraordinary cuisine at Sydney's award-winning restaurant, Hubert for an out-of-this-world dining experience!
Day 7: Wendy's Secret Garden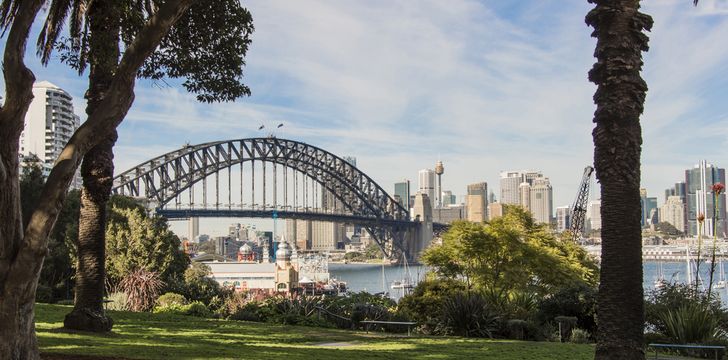 Now back in Sydney on your final day, Wendy's Secret Garden is a must-see! An area of pure tranquillity and serenity. Explore the winding paths between bright green foliage with colourful flowers and plants nestled within. Spy the small statues hidden amongst the natural beauty; Wendy's Secret Garden will be the best way to welcome you back to land following your disembarkation.
Other Articles of Interest
Charter destinations