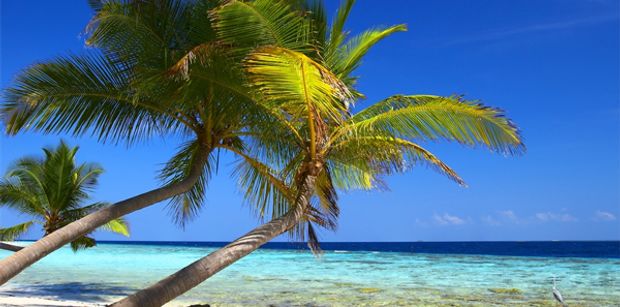 Our blog gives you the latest yachting, charter and sailing vacation news from our team at Boatbookings.com. The main aim for Boatbookings.com is to give our clients the best possible yacht charter experience, virtually anywhere in the world. This is applicable no matter what your budget is, where you're from, or what language you speak.
To this end, we have a multilingual team based worldwide ready to answer any question you might have. With such a skilled team of charter brokers, your next luxury yacht charter might only be a few emails away.
To make en enquiry, please go to Boatbookings.com and go to the enquiry form on the right hand side of the page.
If you're interested in becoming an affiliate, please see the Boatbookings.com affiliate program.
If you have any questions, send us an email at [email protected] and one of the team will reply shortly! Póngase en contacto con nosotros en español.
Or, if you prefer to call us, please do so on one of the following numbers:
London – +44 (0)20 7193 5450
French Riviera – +33 (0)6 9546 0123
Athens – +30 69 700 67 207
Fort Lauderdale – +1 954 892 5009