Bareboat Charters in Sardinia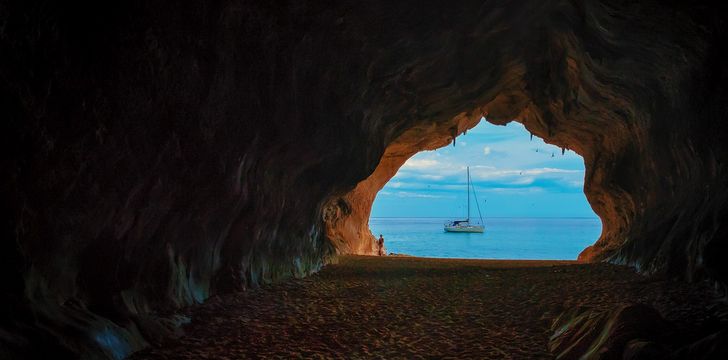 A Sardinia bareboat charter is the ideal way to enjoy the best Italian sailing destination. Head north to the not to be missed La Maddalena national park which is made up of seven main stunning islands providing good anchorages and beautiful sandy beaches. There is a small charge for picking up a mooring buoy overnight here but it's very worthwhile for the unrivalled views and sunsets. Trust us! Visit the famous beach "Spiaggia Rosa" on Budelli and have a wander around the charming village of La Maddalena, although be aware that in the high season it can be very crowded in the small harbour. 
Most bareboat charters in Sardinia begin on the aptly named "Costa Smeralda" or "Emerald Coast" on the Northwestern side of the island. Pick up your charter yacht in Portisco and get out on the water to explore and enjoy this diverse island steeped in history, natural beauty and incredible culture and cuisine. There is so much to explore on your 7 Day Sardinia bareboat charter itinerary that you will be back year after year! Have a look at our yachts on offer below and enquire today to begin planning your next adventure.