Sorry, the page you want is not on our server. However, don't go away, we want to put you on your next charter! Please go to our home page and search from there, or you can simply contact us and we'll do all the work for you.
In the meantime, imagine yourself on this beach, and think about booking your next charter!
Contact us to plan your charter!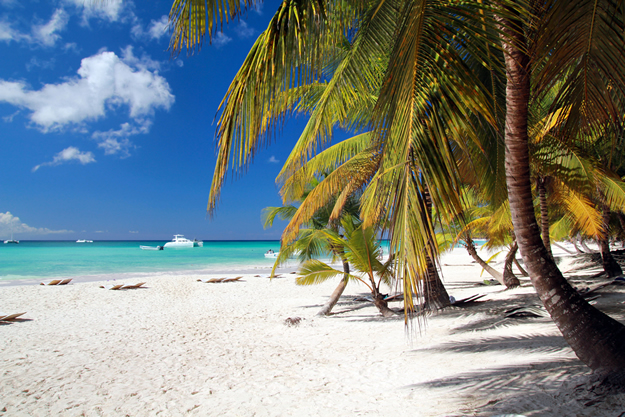 We look forward to working with you soon!
The Boatbookings Team