Monaco is the ultimate millionaire's playground. A place where you can lose 1 million euros in the casino before driving away in your custom Ferrari and nobody will bat an eyelid. In terms of glamour and wealth, Monaco is pretty much unrivaled. This is underlined by the unveiling of the world's most expensive apartment. For an estimated £240 million, you could own the top 5 stories of the brand-new Odeon Tower.
Square footage doesn't come cheap in Monaco, with most apartments being very much on the small side. The super-sized flats in the Odeon Tower are therefore a diamond dozen in the Principality. Although you will have to wait until 2015 before you can move in, the wait just might be worth it when you slide out of your bedroom and into your pool 560ft above the ground.
Of course, you will need the perfect yacht to go with your perfect apartment. Shortly ECSTASEA will even have a slide to match. This is by no means the only highlight, however. ECSTASEA is 85m of pure extravagance and luxury and she is available to charter for the Monaco Yacht Show.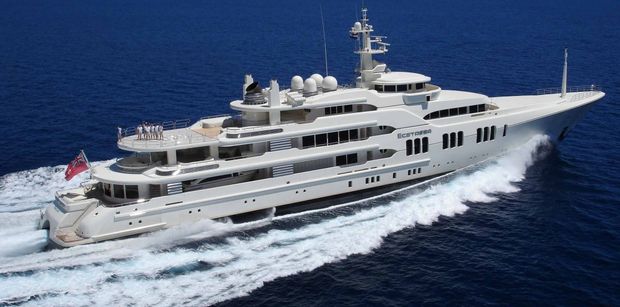 On board, the attention to detail is astonishing, particularly given her size. She is decorated with an African tribal theme throughout providing a magnificent mix of down-to-earth simplicity and indulgent comfort.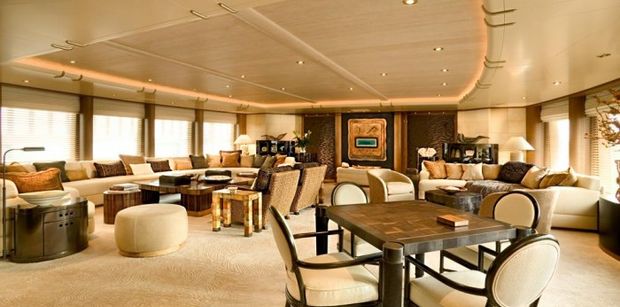 Above deck you'll find plenty of space to spread out and work on your tan and when the time comes to cool off, slide into the sea before zooming around on a jet ski or bouncing around on one of the small armada of water toys.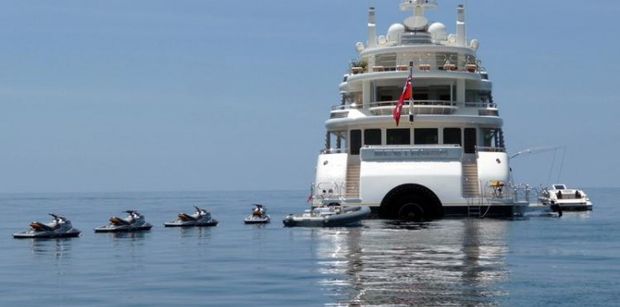 ECSTASEA really is the pinnacle of luxury. There is even a helicopter hangar, since leaving your helicopter on deck is obviously far too gauche. To charter ECSTASEA, please don't hesitate to get in contact with the Boatbookings team.